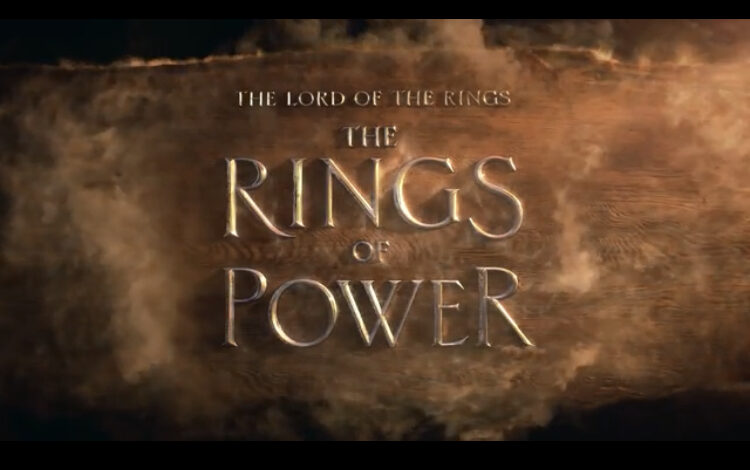 The Amazon platform published about a full minute long clip of the much anticipated series of  "The Lord of the Rings".
The production company revealed the first features of the first season, which is scheduled to start screening in September:  after many obstacles that faced the largest dramatic work in the history of television.
Amazon spent nearly US$465 million on the first season alone: in addition to $250 million for the rights of the series from its original author J.R.R. Tolkien.
The show will tell new depictions of thousands of years before the events of Tolkien's book trilogy "The Lord of the Rings": in the Second Age for the Middle Earth.
Set in Middle Earth, the TV series received the International Fantasy Award and Prometheus Hall of Fame Award.
Tolkien's "The Lord of the Rings" book series was named Amazon customers' favorite book of the millennium in 1999.
"The Lord of the Rings" has been translated into 40 languages ​​and has sold more than 150 million copies.
Its stage adaptations from director Peter Jackson have alone  grossed nearly $6 billion worldwide and won 17 Academy Awards.