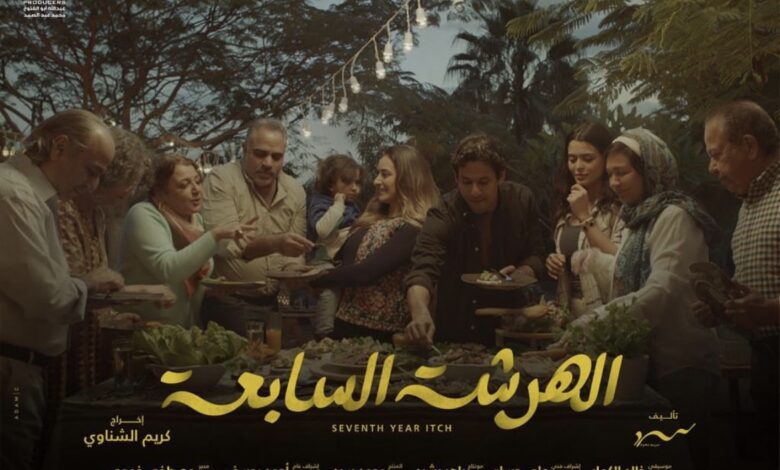 Actress Amina Khalil posted on her official page on Instagram, a picture of her new series, "al-Harsha al-Sabaa", which will be shown in Ramadan.
Khalil commented on the photo, saying: "Al-Harsha al-Sabaa.. Ramadan 2023. Wait for us soon. We all trust in God. Happy [Ramadan]…We are very excited."
The series stars Amina Khalil, Mohamed Shaheen, Aida Riad, and Asmaa Galal, written by Maryam Naoum and directed by Karim al-Shennawy.
Khalil's last series "al-Aaedoun" (The Returners) was in Ramadan 2022, co-starring Amir Karara, Mahmoud Abdel Moghny, Mahmoud al-Bazawy, written by Baher Dowidar and directed by Ahmed Nader Galal.