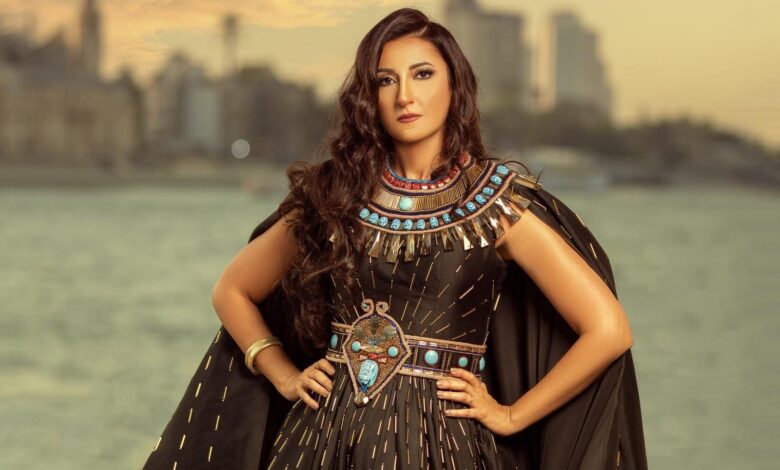 International Egyptian soprano Amira Selim will perform at a huge charity event at the Italian Embassy in Cairo on Monday evening. in favor of the Human Fraternity Foundation for Services.
French pianist Nicolas Chevereau will participate in the ceremony as well as large number of ambassadors and Egyptian, Arab and Italian personalities, and international bodies, will participate in the event to inaugurate the Foundation for Human Fraternity for Services.
Selim confirmed expressed her happiness to participate in this important charitable event, which will provide health care to a large number of needy families and children, in addition to singing alongside her friend, the French pianist Nicolas Chevereau, after performing a concert at the Sheikh Ibrahim Bin Mohammed al-Khalifa Center for Culture and Research in Bahrain.
During the ceremony, Selim will present a group of different songs in various languages such as French, English and Arabic.
She expressed her happiness in cooperate with Chevereau, as they have held many concerts together in France, Europe, Oman and others.
An event in the name of peace
The inauguration of the foundation will be celebrated in Cairo.
It aims to spread the principles of the Human Fraternity document through tangible charitable initiatives to serve all the needy and all segments of society without discrimination, preference or exclusion.
The events will witness laying the foundation stone for the Bambino Gesù Women's and Children's Hospital.