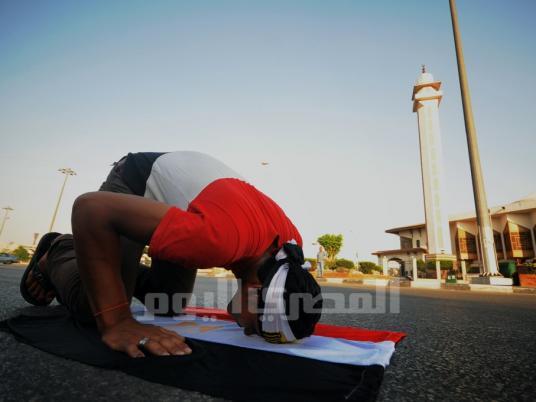 Guinness World Records listed Egyptian pop singer Amr Diab as the top Arab multi-international award winning musician and the best selling Middle Eastern musician since 1989.
Ahmed Gabr, member of Guinness jury, handed over the award to Diab in his Cairo office.
Diab has been awarded the World Music Award for the best selling Middle Eastern Artist seven times between 1998 and 2014.
Diab launched his latest album Ahla w Ahla at the beginning of the summer season 2016. The album copies ran out of Virgin Store on the first day in Egypt the Arab world. The album ranked 19 internationally, a precedent for an Arab artist, and ranked first on iTunes in the Arab world.
Diab ranked first on iTunes as well when he launched his albums in 2013 and 2014.