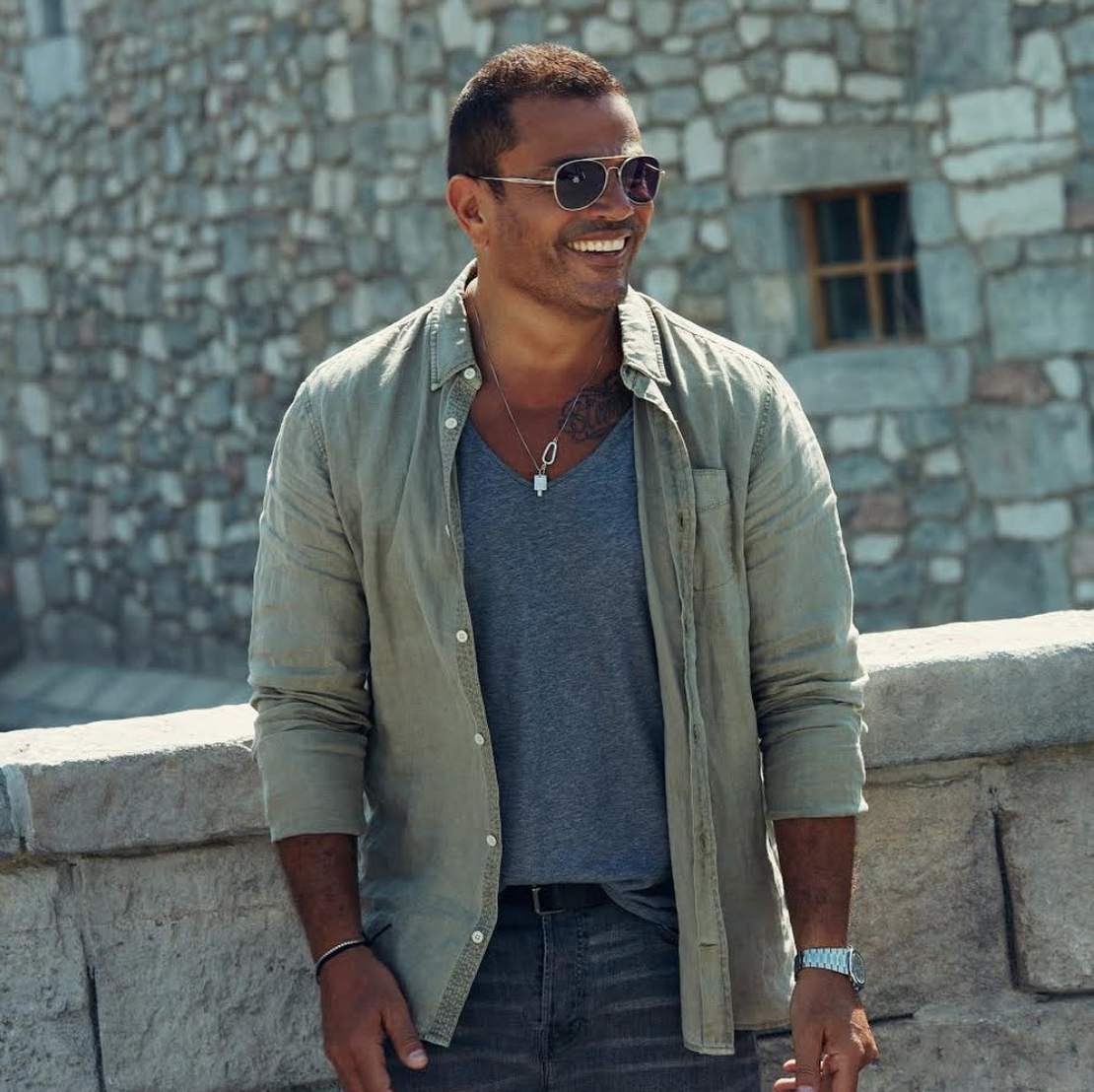 Egyptian megastar Amr Diab ranked first on the list of most listened artists during the past week on Youtube, according to "Youtube Charts".
Diab's songs reached over eight million views during one week, while Shaabi singer Issam Sasa came in second place, with 5.8 million views and Mohamed Hamaki ranked third with 5.7 million views.
He recently gave a concert in the Fifth Settlement for a private company, which was attended by a group of stars and public figures.
Diab has built a multi-decade career that began with his musical debut in 1983.
He is now known as one of the most famous pop stars of Egypt and the Middle East and has been nicknamed "al-Hadaba" (the Plateau) as a reference to his great achievements.
The star is the first in the Arab world to produce high tech music videos.
In 1996, Diab released the album "Nour El Ain," which was celebrated worldwide and helped to gain the pop star recognition beyond the Middle East.
In 2009, Diab won four African Music Awards for Song of the Year, Artist of the Year, Video of the Year, and Best Male Act. He won two additional African Music Awards in 2010.
Diab topped the list of the most played artists in 2020 on several music applications including Deezer, Spotify and Anghami.
Forbes announced the list and added that 2020 has particularly seen a surge in online music listening, with record sales being replaced by followers, downloads and views.