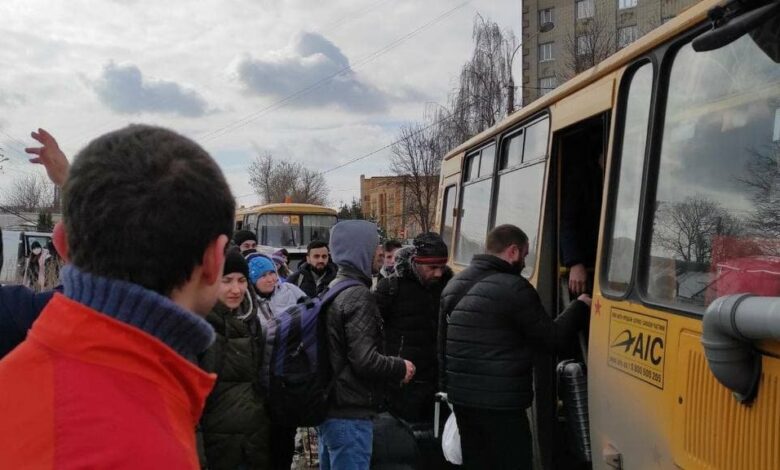 Pressure is growing on the Biden administration and its European allies to justify whether they are doing enough to stop the atrocities that are being inflicted on the Ukrainian people as horrific new images emerged Wednesday from the alleged Russian bombing of a maternity and children's hospital in Mariupol.
The photographs of pregnant women emerging from the bomb-ravaged hospital in blood-stained clothing were the kinds of images certain to stir the consciences of people around the world watching their own leaders try to respond to Russian President Vladimir Putin's widening campaign, which is increasingly resulting in civilian casualties.
What the democratic nations of the world are willing to do in the face of mounting Ukrainian casualties and millions of refugees fleeing the country is the most unnerving question now facing the US and its allies.