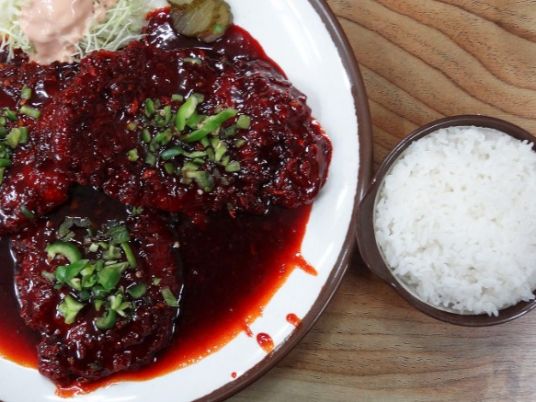 According to New York-based Saveur magazine's latest Good Taste Awards, you're doing the right thing if you 1. eat vegetarian food in Berlin, 2. know za'atar is a Middle Eastern spice mix and 3. understand that the "zero-kilometer movement" is a new food trend.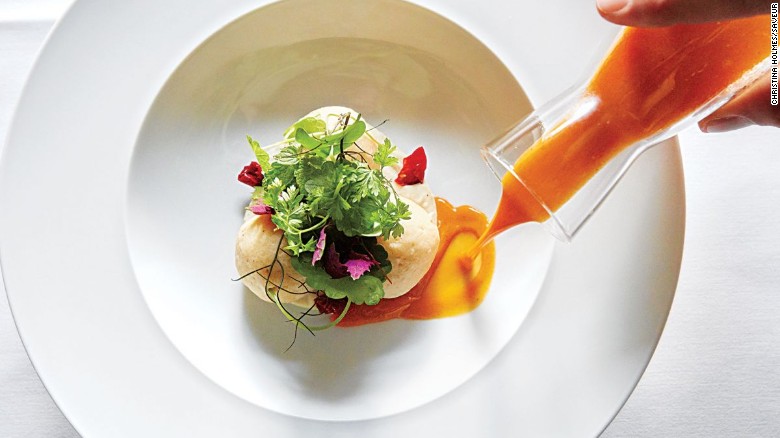 "Berlin is the first major Western city where vegetarianism has achieved complete culinary parity with the traditional carnivore's diet" says New York-based Saveur magazine, which has published its Good Taste Awards for 2015.
In addition to naming the world's best food city, this year's survey includes some interesting new categories.
The magazine's Next Big Little Thing award, for example, goes to AGA, a four-table restaurant in the Italian Dolomites village of San Vito di Cadore.
It's described as the perfect example of the "zero-kilometer movement," a farm-to-table dining concept that requires all ingredients be foraged or hunted within or near the restaurant property.
Tartine Bakery in San Francisco and The Bread Lab at Washington State University — which work closely with each other — were named Bread Revolutionaries of the year.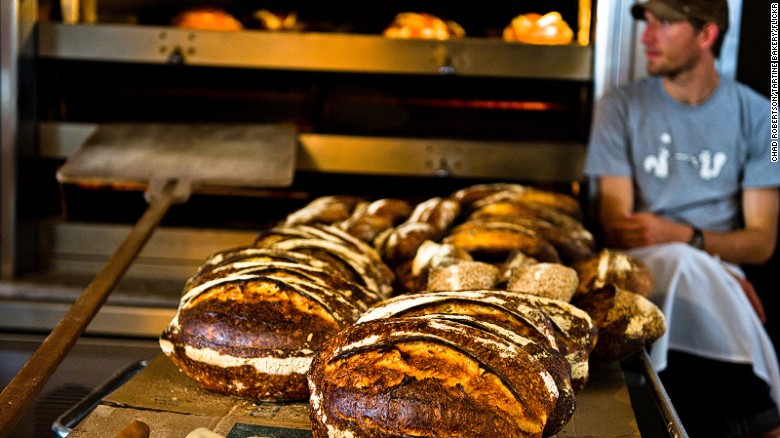 There's more science behind a slice of good bread than you might expect. San Francisco's Tartine Bakery's partnership with Washington State University's The Bread Lab to experiment with new varieties of wheat earned them a "bread revolutionariest" award.
Stinky food from Shaoxing, China, was called the Good Taste in a Most Unusual Form.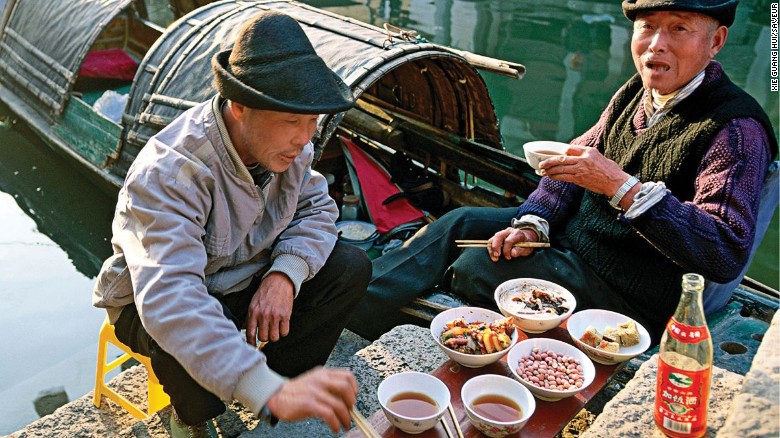 The experts of Saveur;decided to give an award to something that isn't what people immediately think of when they think of good taste They are correct that the stinky food of Shaoxing isn't easy to like at first.
Already a delicacy in many Asian countries, fermented tofu is recommended because it's "something that isn't what people immediately think of when they think of good taste," Saveur editor in chief Adam Sachs tells CNN.
Best food and drink cities
And for the awards you really care about:
The World's Best Food City title has been bestowed on Tokyo.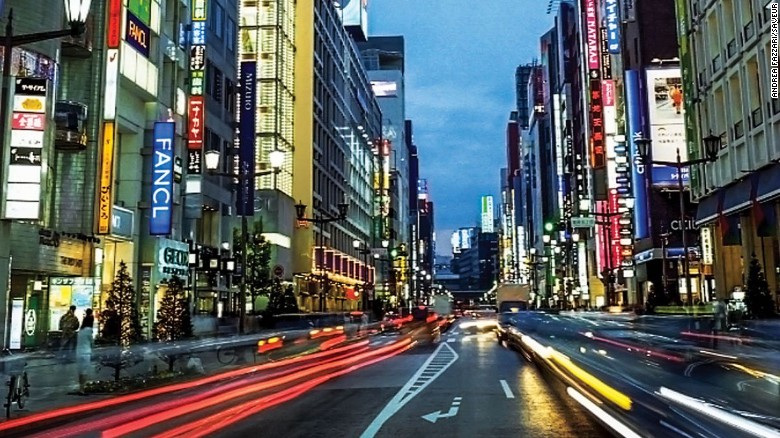 It's a popular misunderstanding that Tokyo serves only expensive sushi. Japan's capital city is the world's greatest food city because of the consistency of its high quality food — regardless of price and type of cuisine.
As a Saveur article explains, in Tokyo visitors can find delicious food in all price ranges, with good consistency.
That's not just for Japanese food — French and Italian cuisine in Japan's capital city are sublime, too.
Berlin claimed the throne as the world's New Vegetarian Capital.
London may boast the most bars on The World's 50 Best Bars 2014 list published by Drinks International, but according to Saveur, Los Angeles is the world's Breakout Cocktail Scene.
From lamb raised on Achill Island to mussels harvested in Killary Harbor, Ireland's coast offers the Best Culinary Road Trip.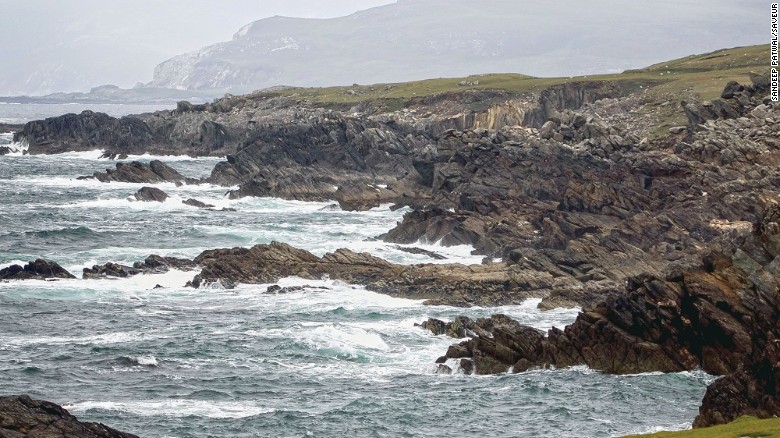 It may appear cold and rugged, but trust Saveur, Ireland's 1,600-mile Wild Atlantic Way offers the best road trip entwined with great foods.
Middle Eastern flavor is the Food Trend Everyone Loves.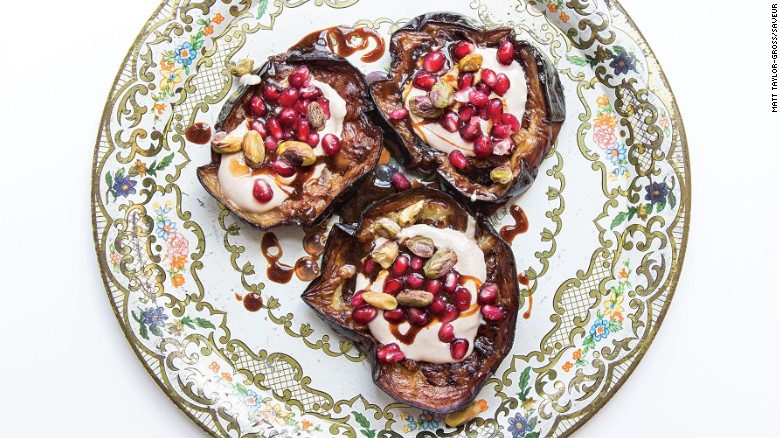 Star chefs are so yesterday. Today, people are yearning for Middle Eastern flavors, dishes and cooking techniques, such as this dish from Michael Solomonov's Zahav restaurant in Philadelphia.
Santiago, Chile, is the Next Great Food City.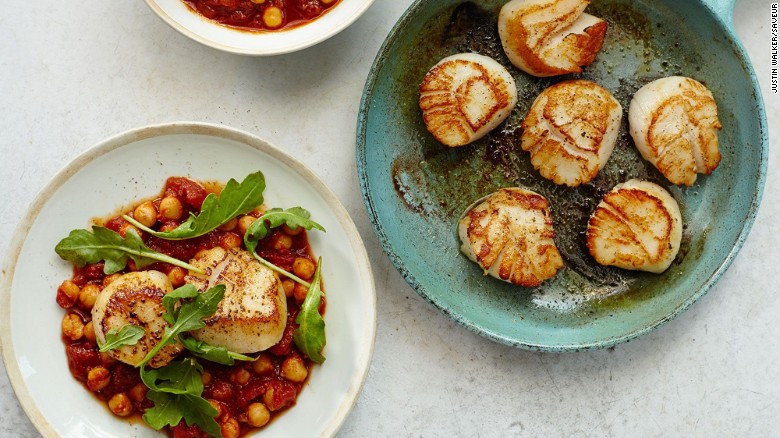 The capital city of Chile is brimming with delicious food options. Borago (pictured) — the highest ranking Santiago restaurant in this year's World's -50-best-restaurant-awards- is "unquestionably Santiago's restaurant of the moment.
And in case you're still wondering what za'atar is, the Middle Eastern spice is a blend of sumac, sesame and herbs that every line cook should now learn to make, according to the magazine.
The complete list of the winners can be found at saveur.com.
Love food? Love to travel? Share pics of your Culinary Journeys on Instagram with the hashtag #CNNFood for a chance to be featured on CNN.com. For inspiration, check out a few of our most recent submissions.