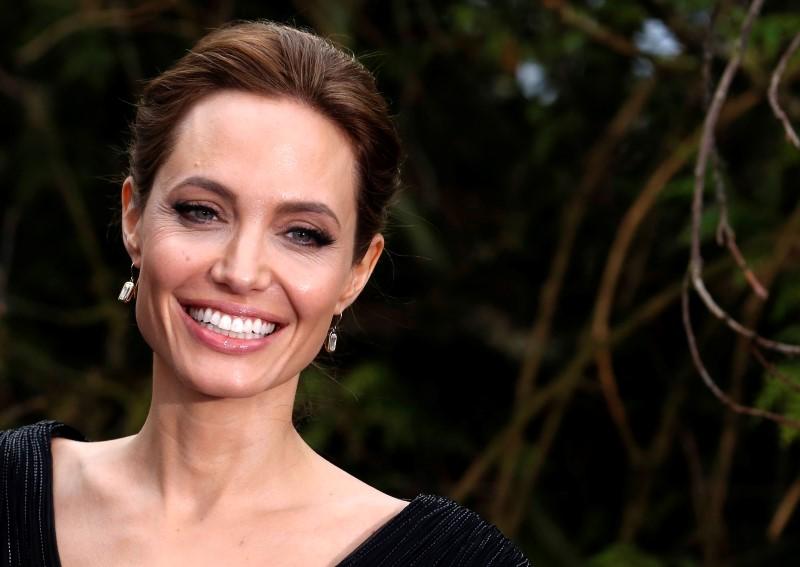 Three years after standing behind the cameras and directing First They Killed My Father (2017), Angelina Jolie will return to the art again, as she is slated to direct Unreasonable Behaviour, a new biopic about British photojournalist Don McCullin. 
The film, produced by actor Tom Hardy, is based on the autobiography of Don McCullin, which was published in 1992 and updated in 2017. It follows the life of the wartime photographer, who moves from poverty-stricken London to some of the most dangerous war zones in the world.
The film transports viewers from the fall of the Berlin wall all the way to the Syrian Civil War as McCullin risks his life to photograph it all.
Jolie has been drawn to real war stories for most of her career, as she also directed The Land of Blood and Honey (2011), which presented a fictional love story that takes place during the Bosnian War.
Additionally, her movie Unbroken (2014) tells the true story of Olympic hero and prisoner of war Louis Zamperini.
Although First They Killed My Father (2017) is not exactly a war movie, it centers heavily on human rights activist Loung Ung, who recounts her persecuted life under the rule of the Khmer Rouge in Cambodia.
Edited translation from Al-Masry Al-Youm