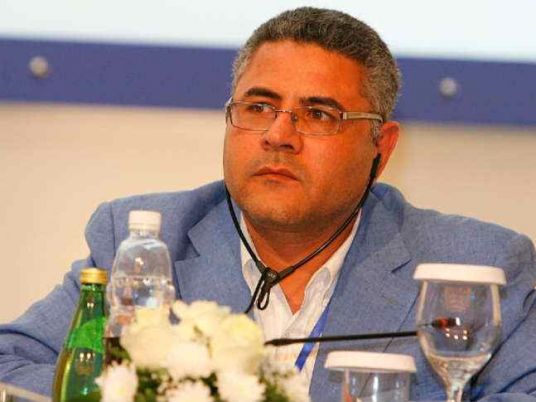 The Arabic Network for Human Rights Information (ANHRI) has accused the General Prosecution of violations against an NGO director charged with receiving illegal funds.
Hesham Gaafar, director of NGO Mada for Media Development, was arrested on October 25 from his residence. Gaafar is reportedly accused of receiving illicit foreign funding as well as being affiliated with the outlawed Muslim Brotherhood. His organization runs OnIslam.net (formerly Islamonline.net) which had previously been accused of being linked to the Brotherhood.
"The state security prosecution refused the presence of Gaafar's two lawyers, only allowing one to attend,"
ANHRI
said, referring to a November 16 hearing held on Gaafar's case, during which, the organization said, his defense lawyers were barred from looking into the petition of accusations.
The organization urged prosecutors to pressure police authorities into granting his lawyers access to the documents pertaining to the accusations. It also called for giving the detainee access to medication, as well as transferring him from solitary confinement at the heavily-guarded Tora Prison.