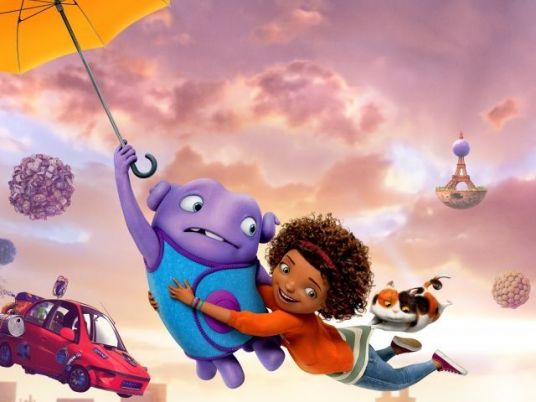 Netflix will release a series inspired by DreamWorks Animation movie "Home" to users this summer.
Geared towards children, the cartoon will feature main "Home" characters Oh the alien and his earthling friend Tip. Entitled "Home: Adventures With Tip & Oh," the series will pick up from where the 2015 picture left off following the duo on new adventures on earth. The series will feature the voices of Ana Ortiz ("Devious Maids") and Matt Jones ("Breaking Bad") among others and season one will be available as of July 29.
The project stems from a multiyear pact signed in 2013 between the giant video-on-demand service and DreamWorks Animation and extended earlier this year according to entertainment site Variety.