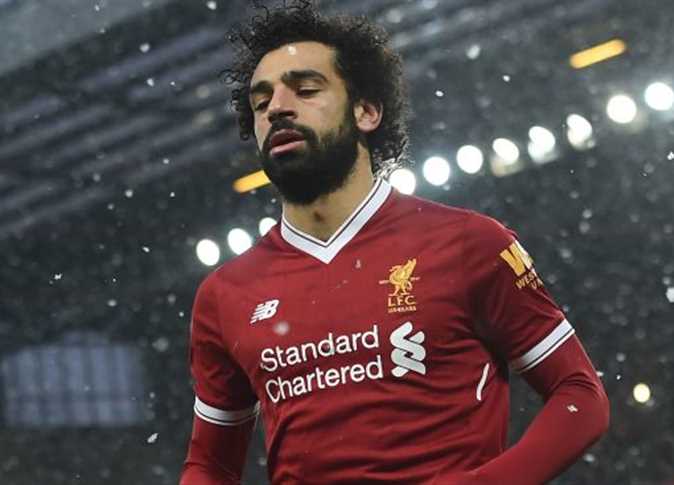 Egyptian football superstar Mohamed Salah won't be able to make it to Egypt's anticipated matches against Kenya and Comoros, according to a tweet by the Egyptian Federation Association.
The tweet clarified that results from a Tuesday scan showed that the 27-year-old Liverpool forward would not be fit for the upcoming confrontations.
Egypt's match against Kenya is scheduled to be held at Egypt on Thursday.
Salah was injured during the Liverpool and Manchester City match which saw Liverpool defeat the latter 3-1 on Sunday.
The injury forced Salah to leave the match before the last five minutes.
Salah's goals in this season jumped up to six, two of them were scored against Manchester City in the first 15 minutes in the last confrontation.
His nonattendance may weaken the Pharoahs performance due to the absence of Ramadan Sobhi as well as Mostafa Mohamed, who are on an international mission, Al-Ahram reported.
Moreover, Hamdi Fathi was also injured while training on Monday.
Salah had suffered a previous ankle injury last month which saw him unable to play Egypt's friendly match against Botswana. He also missed the Reds' match against Manchester United last month due to the injury.
Liverpool's Salah is also the sixth player to win the Golden Boot in back-to-back seasons. He broke records last season with 32 goals, and was awarded the Golden Boot for the first time.
He also led his country into its first World Cup participation in 28 years.
Salah scored 22 goals in the 2018/2019 season. In his entire Premier League career, he has scored 60 goals in addition to 22 assists out of 95 appearances. He also claimed the Premier League's player of the month title once in 2017 and twice in 2018.