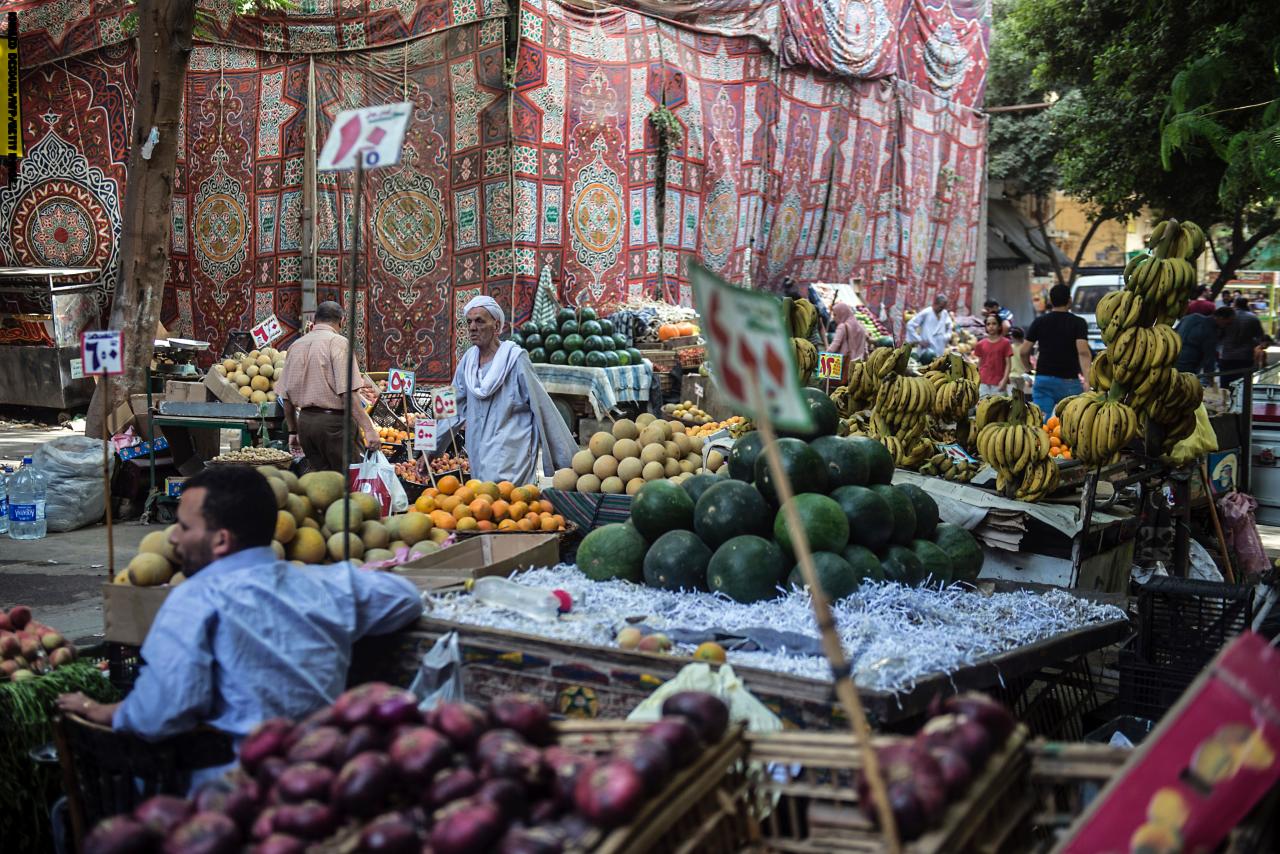 The Central Agency for Public Mobilization and Statistics (CAPMAS) in Egypt announced, Thursday, that annual consumer price inflation in cities has risen to the highest level in more than five years.
Inflation rose to 25.8 percent on an annual basis in January from 21.3 percent in December 2022.
The median forecast of 14 analysts was for annual inflation to have hit 23.75 percent in January, up from 21.3 percent in December, which was the highest since December 2017.
Egypt's general inflation rate continued to rise in January after jumping to a five-year high in December, with prices continuing to rise after the Egyptian pound was depreciated several times over the past ten months.
The general consumer price index for Egypt reached 150.6 points for January 2023, recording an increase of 4.9 percent compared to December 2022.
The CAPMAS attributed the most important reasons for this rise to the increase in the prices of the cereals and bread products by 6.6 percent, the meat and poultry products by 20.6 percent, the fish and seafood products by 9.4 percent, the dairy, cheese and eggs products by 10.3 percent, the oils and fats products by 7.8 percent, and fruits by 3.8 percent.
The annual inflation rate for Egypt was 26.5 percent for January 2023, compared to 8.0 percent for January 2022.