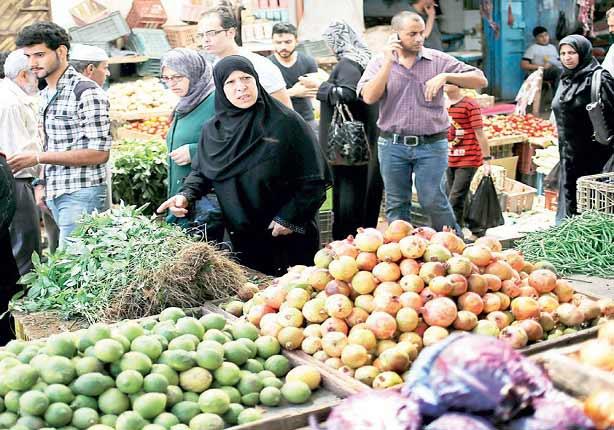 The Central Agency for Public Mobilization and Statistics (CAPMAS) announced on Monday that annual inflation rates receded to 33.2 percent in August, compared to 34.2 percent in July. Monthly inflation rates reduced to 1.2 percent, from 3.3 percent in June.
Prices of food stuff and beverages increased by 42.4 percent in 2017 while the annual price rates of meat and chicken jumped to 47.2 percent, CAPMAS added.
Doubts have arisen over the reliability of CAPMAS inflation rate figures, economic expert, Dr Rashad Abdo said, who predicts that the real annual inflation rate increased to around 40 percent.
Abdo clarified that the Egyptian market suffers from stagflation as prices of food stuff and electric appliances have become too expensive, although purchasing power has gone significantly down.
Essential commodities are monopolized by few traders who increased their prices higher than US dollar exchange rates against the Egyptian pound, exploiting lack of governmental control over prices, Dr Abdo explained.
The Central Bank of Egypt (CBE) floated its currency against foreign currencies on November 3, in a move that devaluated the Egyptian pound to LE 17.6 against the US dollar, from LE 8.8,  helping the government finalize a $12 billion loan from the International Monetary Fund.
Edited Translation from Al-Masry Al-Youm