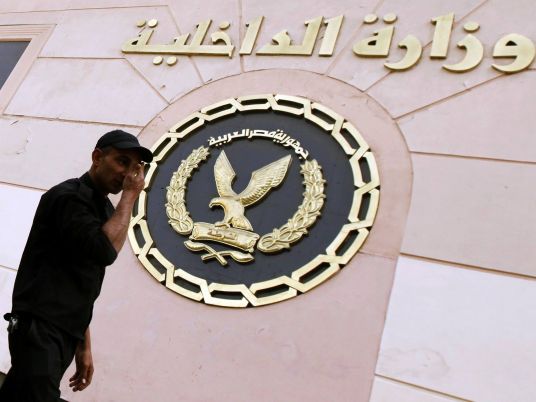 Head of Security Detection department in the city of Sherbin at Dakahlia Governorate Ahmed Hussein was killed on Monday morning by heavy shootings from anonymous militants, Egypt's state-run newspaper Al-Ahram reported.
In the early hours of Monday morning and while Hussein was in a police vehicle with a driver on a road before the Badawai village near Mansoura city, number of anonymous militants opened fire on the vehicle.
The shooting resulted in the injury of Hussein, who received three shots; and also the police vehicle driver, who received two shots, both were transferred to the nearest hospital to receive treatment.
However, four hours after the incident, the Dakahlia Security Directorate announced that the head of Sherbin Detection Department had died as a result of the lethal injury that emerged due to the shooting.
According to Al-Ahram, the incident is believed to have be executed by militants who are affiliated to terrorist groups in Egypt; however no group has claimed responsibility for the attack to date.
On a regular basis, police officers based in Cairo and other Delta governorates are being subjected to shooting or assassinations from militants who are members of little-known militant groups 'Hasm' and 'Lewaa El Thawra'.
Both groups have carried out several militant operations against police stationing points on roads inside Cairo and other delta governorates. They, moreover, broadcast videotaped scenes for their attacks through social media outlets.
The Interior Ministry has released several statements in which it noted that a number of members from the two aforementioned groups have been arrested and admitted their affiliation to the outlawed Muslim Brotherhood group.