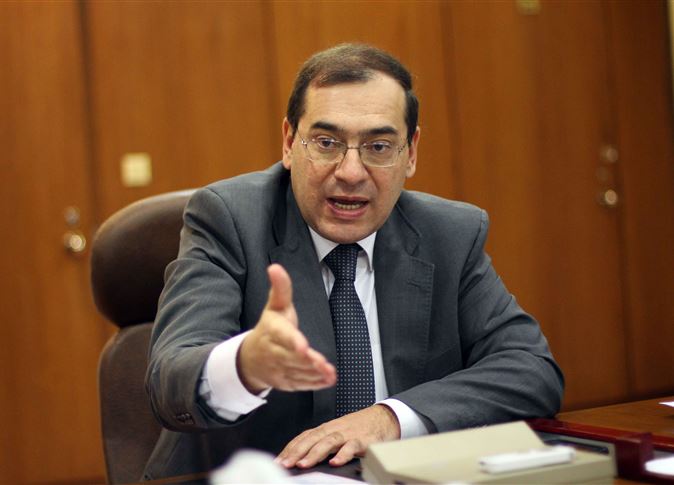 The American wildcat oil and gas exploration firm Apache Corporation has agreed a five-year extention to its Khalda-2 drilling concession in the Western Desert, with an expected investment of US$40 million.
The agreement was signed by Petroleum Minister Tareq al-Molla, the Egyptian General Petroleum Corporation's Chief Executive Tareq al-Hadidy and David Shi, the vice-president of Apache.
The deal involves the digging of 10 new wells.
The minister stressed that the agreement continues a successful partnership with the Apache, which uses modern drilling methods drilling, contributing to the swift recovery of oil.
Apache operates in Egypt through the Khalda Petroleum Company, a joint venture with the Egyptian General Petroleum Company.
Molla said Apache uses existing infrastructure to reduce production costs, and contributes to increasing oil reserves and oil production rates, which in turn backs the growth of Khalda.
Edited translation from Al-Masry Al-Youm