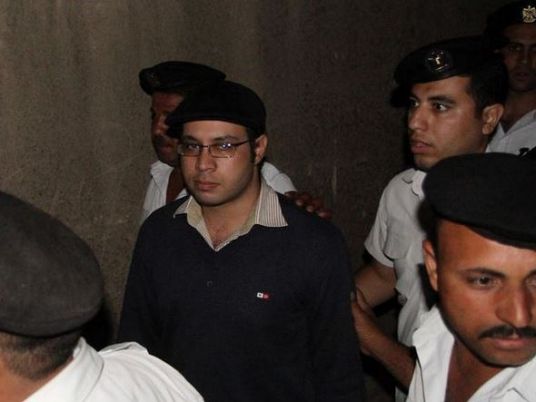 April 6th Youth Movement will not back Defense Minister Abdel Fattah al-Sisi in the upcoming presidential elections, according to the group's leader, Amr Ezzat.
"A military nominee is not qualified for politics," Ezzat said. "Expressing gratitude for the defense minister's support in the 30 June 2013 uprising against Mohamed Morsy's regime should not be at the expense of the state's civilian nature."
In an interview with Kuwaiti newspaper Al-Siyasah, Ezzat also said that "the political scene is confusing because those in power felt the joy of victory and that led them to adopt policies that rely on capitalizing on the public's support, similar to what the Muslim Brotherhood did."
He added that the prison sentences against Mohamed Adel and Ahmed Maher are political in nature.
"The pair is being punished for being April 6 leaders," he added.
Ezzat also said that the incumbent authorities are waging war against the movement. He added that the current government is doomed to fail because of its inability to introduce economic solutions.
Edited translation from Al-Masry Al-Youm