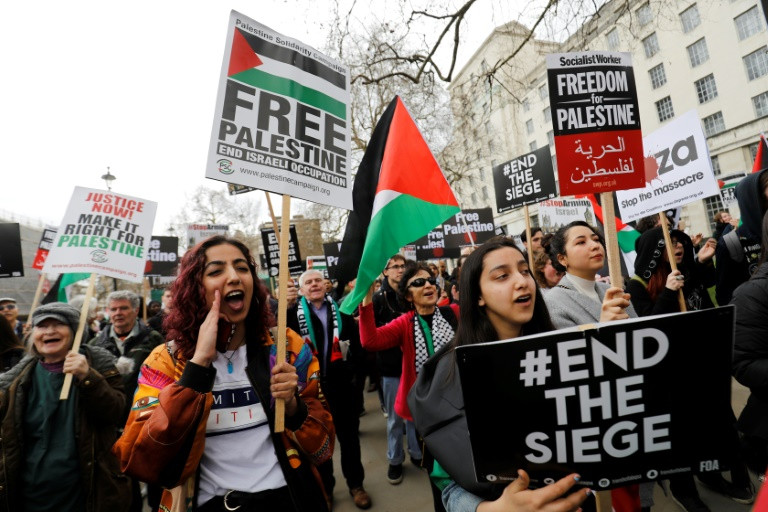 Arab foreign ministers will hold an urgent meeting on Monday upon the request of Egypt and Jordan to discuss developments of the Palestinian issue.
Minister of Foreign Affairs and Palestinian Expatriates Riyad al-Maliki stressed the importance of this meeting, as it aims to support the Palestinian cause and showcase the Arab world's solidarity with the Palestinian people.
Speaking to the Voice of Palestine Radio on Saturday, Maliki explained that the meeting will see the issuing of a draft resolution that would clearly signal to the world, including Israel and the US, that despite the onward march of normalization with Israel Arab countries remain committed to the Arab Peace Initiative and will come together to support Palestine.
Maliki added that an agreement was reached during the last meeting held between President Abdel Fattah Al-Sisi, Palestinian President Mahmoud Abbasthe, and Jordanian King Abdullah II, to start Egyptian-Jordanian-Palestinian efforts to heal the rift and gather the Arab world in support of the Palestinian cause.
"On this basis we met as ministers Arab Foreigners and we agreed that both Jordan and Egypt would undertake this effort, with the rest of the Arab countries, to see the possibility of holding such a meeting," he said.
According to several Arab sources, the meeting will also see the issuing of a decision by Egypt and Jordan that stresses the urgency of adhering to the two-state solution, obligating all Arab countries to provide support to Palestine while demanding that Israel respond by immediately resuming peace talks.