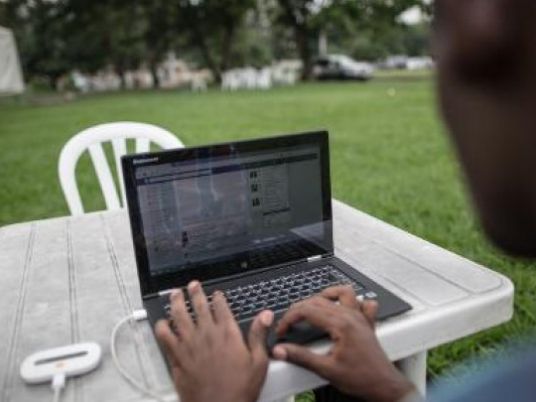 Members of the Consultancy Committee for the Arab Internet Governance Forum have been selected by the League of Arab States and the Economic and Social Commission for Western Asia (ESCWA), based on the February 2, 2015 decision to reform the committee and open doors for new members.
Both the Arab League and the ESCWA evaluated applications to achieve a balance between the stakeholders, the Arab countries, the kinds of representatives and the diversity of expertise.
All official candidates from Arab countries were approved, with each government having one candidate. The Arab countries that did not file candidates will still have the opportunity to name one.
Non-members of the committee will still have the opportunity to submit working papers to the meeting or participate in the open meetings announced on the forum's
website
. Emails are also welcome and all are encouraged to attend the annual forum meetings.
The committee is formed of 26 new members representing the stakeholders, including governments, the civil society, the private sector, the technical and academic community, the regional and international organizations and experts.
The forum was formed in 2012 with the goal of tackling policies related to Internet governance, facilitating the exchange of information from experts, approaching viewpoints to reach unified Arab stances on priorities of Internet governance, contributing to building capacities and the development of internet governance in Arab countries and communicating with regional and international forums, as well as supporting the general policies of Internet governance.