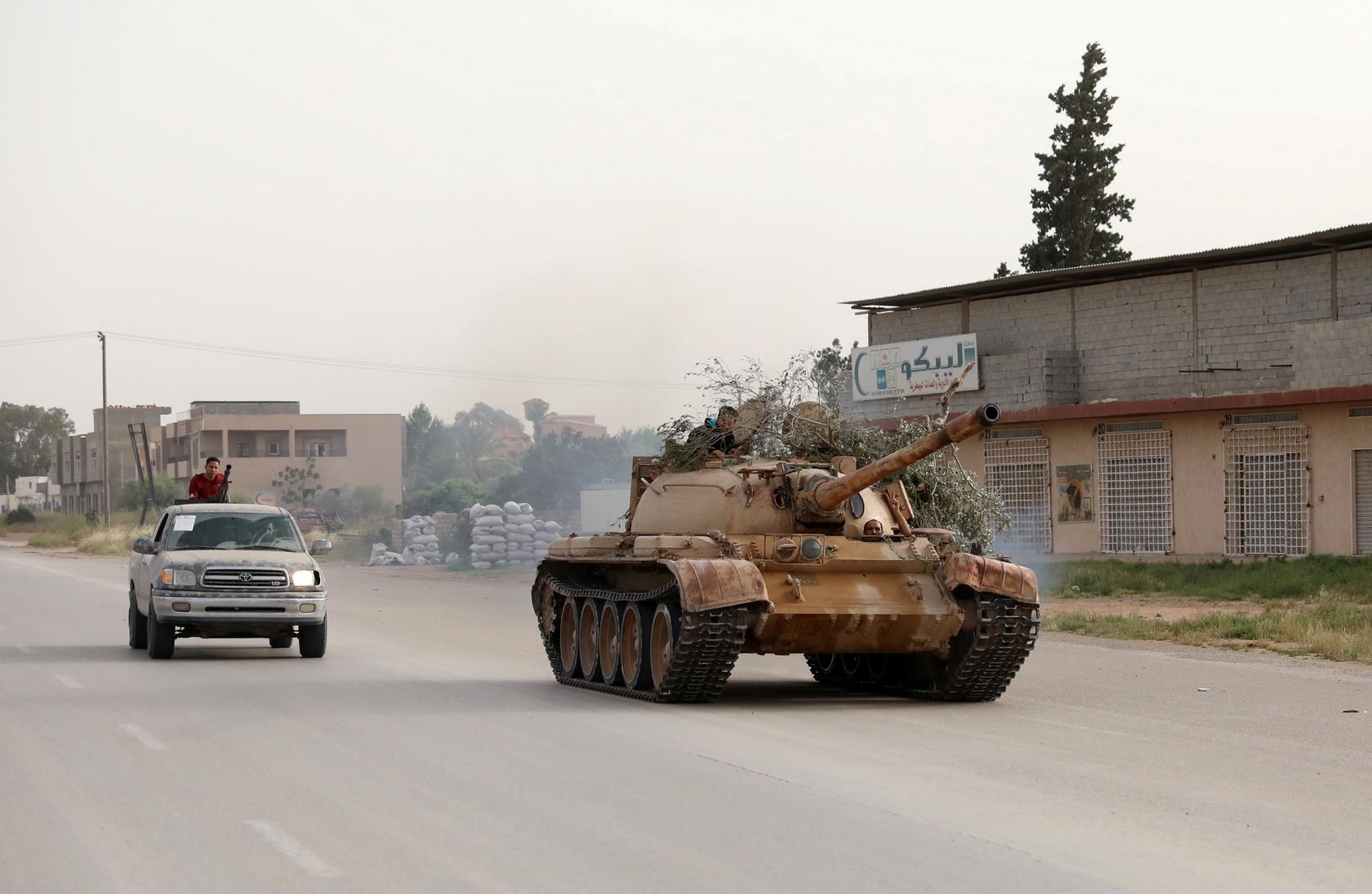 The Arab League Secretary-General Ahmed Aboul-Gheit on Saturday expressed concern over the current political scene in Libya, which threatens to revert things to before the signing of the ceasefire agreement on October 23, 2020.
An official source in the General Secretariat of the Arab League said that Aboul-Gheit once again appeals to all Libyan parties to work seriously and responsibly towards creating the necessary security, political and legal conditions for holding national elections as soon as possible.
Aboul-Gheit stressed that conditions in Libya now more than ever require elections to renew the the legitimacy of Libyan institutions and end the long and multi-track transitional stages.
The United Nations envoy to Libya, Stephanie Williams, proposed mediation between the two rival camps to facilitate elections, the postponement of which to December have deepened divisions in the country under two competing governments.
Williams' proposal was to establish a committee comprising representatives of two competing bodies: the House of Representatives, in Tobruk, in the east, and the High Council of State in Tripoli.
The Libyan Prime Minister, Fathi Bashagha, said that it is necessary to fully respect Libyan sovereignty in order to lay a consensual constitutional basis leading to presidential and parliamentary elections.
Bashagha added in a statement on Saturday that the government's mission is to conduct presidential and parliamentary elections, without any delay and with full transparency, to achieve the desires of 2.8 million voters.