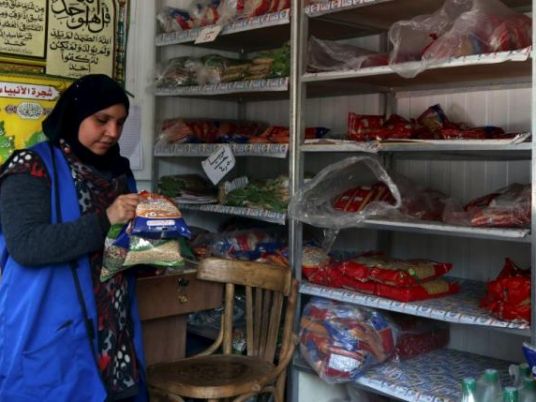 The Armed Forces offered 2 million food packages at low prices to provide citizens in need living in highly populated areas with basic food commodities, in collaboration with the Supply Ministry and other government authorities.
The price of one package was reduced to LE25, down from LE87. There are 8 million packages available and 4 million packages have previously been distributed. The final batch the packages is expected to be distributed before Eid al-Adha (Greater Bairam feast).
Defense Minister Sedqi Sobhi issued instructions to the Armed Forces on preparing the packages and providing them to citizens living in the vicinity of field armies and military zones.
The packaged were well prepared by the Armed Forces hand contain one kilogram of sugar, rice, fuul (fava beans), three packs of pasta, margarine, tomato paste and tea.
Edited translation from Al-Masry Al-Youm