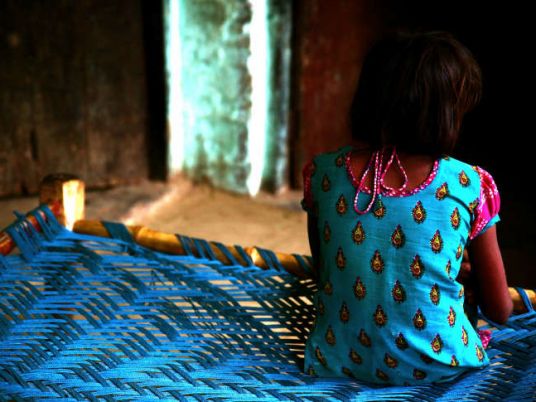 Prosecutors issued an arrest order for a tuk-tuk (three-wheeled taxi) driver and two others on charges of kidnapping a 15-year-old girl, raping her and stealing her jewelry in Badrasheen.
The suspects were seen by villagers before they fled the scene.
The girl said that while she was going to a nearby grocery shop, three people riding a tuk-tuk sprayed a narcotic substance on her face that made her lose consciousness. She woke up later and found herself in a farmland with one of the suspects touching a sensitive part of her body and taking her clothes off. When she screamed, the villagers came to her rescue but the suspect escaped.
Prosecutors identified the driver and ordered his arrest together with his accomplices.
The forensic report found bruises in different parts of her body but asserted no penetration had occurred.
Edited translation from Al-Masry Al-Youm