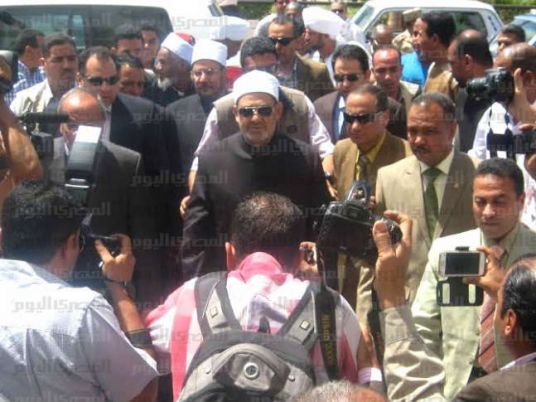 Aswan security authorities arrested Tuesday new suspects in the bloody clashes that erupted in Aswan between the Daboud and Beni Helal tribes ealier in April, leading to the death of at least 26 people and the injury of 50 others.
The arrested suspects reached 24, including 12 from the Daboud tribe and 12 others from Beni Helal tribe. They have been accused of murder, and burning houses and shops in the clashes.
The clashes broke out earlier in April between Nubians from the village of Daboud and the Beni Helal tribe reportedly after a girl belonging to one of the tribes was harassed by a man of the other tribe.
Moreover, abusive graffiti against both sides had been spray-painted on the walls of a secondary school.
Edited translation from Al-Masry Al-Youm