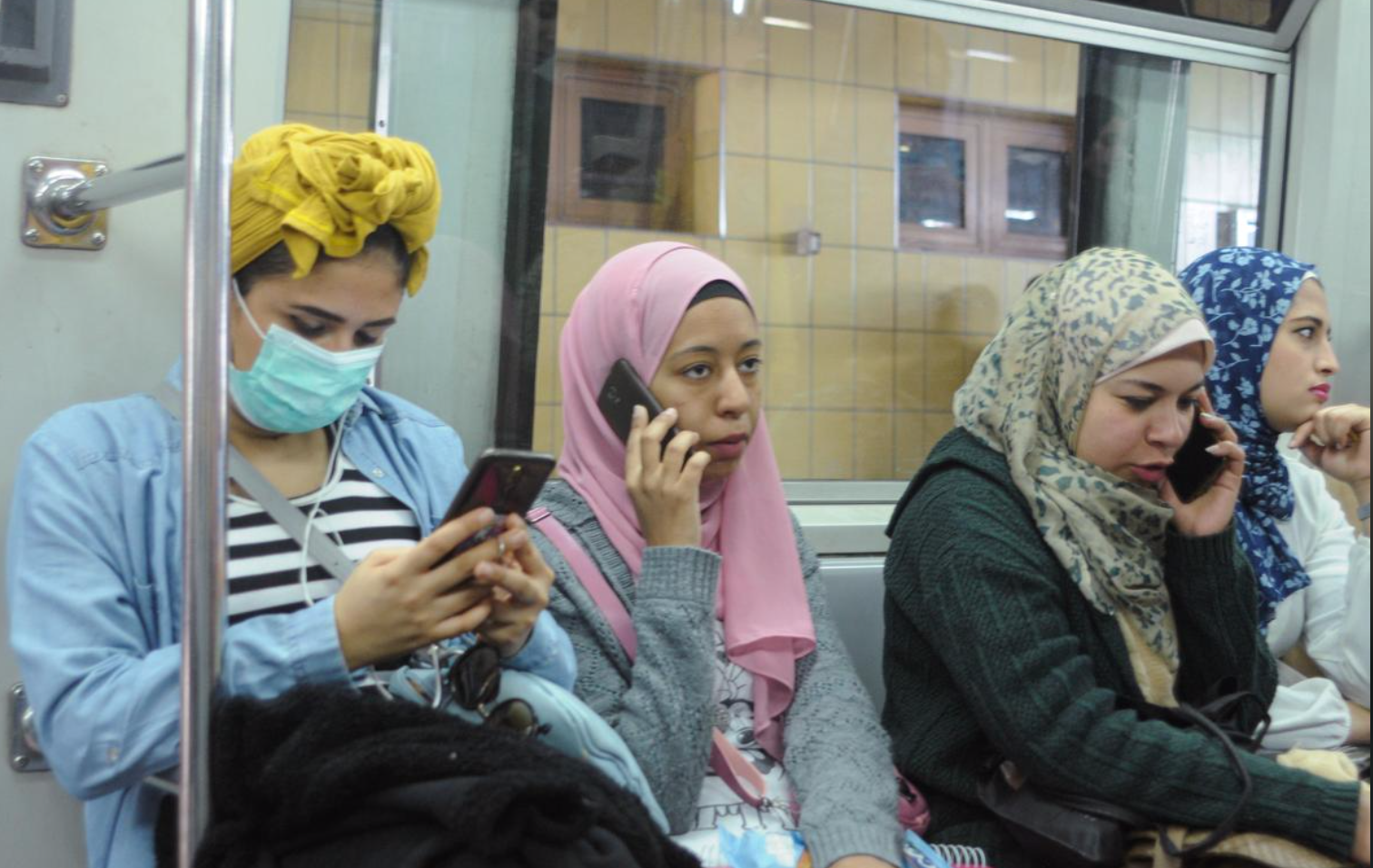 Egypt's Health Ministry on Tuesday confirmed 1,119 new coronavirus cases, bringing the country's total tally up to 144,583, ministry spokesperson Khaled Megahed announced.
The total number of COVID-19-related deaths hot 7,918 nationwide, after the ministry announced 55 deaths.
And 813 patients were discharged from quarantine at isolation hospitals, raising Egypt's total number of fully-recovered cases to 115,414.
Egypt has officially entered the second wave of the pandemic, after cases rose steadily throughout November and December.
Government officials continue to urge the public to adhere to precautionary measures against the virus, and the Egyptian Cabinet has called on authorities to strictly enforce the country's mask mandate, which applies to all public transportation and indoor public spaces.
The education and higher education ministries ordered schools and universities to switch back to online learning as of January 2 due to the surge in cases.
In-person classes are expected to resume February 10.
Additionally, the Egyptian government and transportation authorities launched on Sunday a campaign to issue an immediate fine of LE50 to all unmasked shoppers and public transit riders.
Restaurants and cafes that break the government's 50 percent occupancy limit will also receive an immediate fine of LE4,000 and be subject to a one-week closure.
A viral video showing medical staff struggling to keep COVID-19 patients alive in a public Egyptian hospital stirred controversy across the country on Sunday, with many social media users asserting that hospitals were low on oxygen tanks.
The country's Health Ministry quickly denied the allegations, and local health authorities launched an investigation into the deaths.