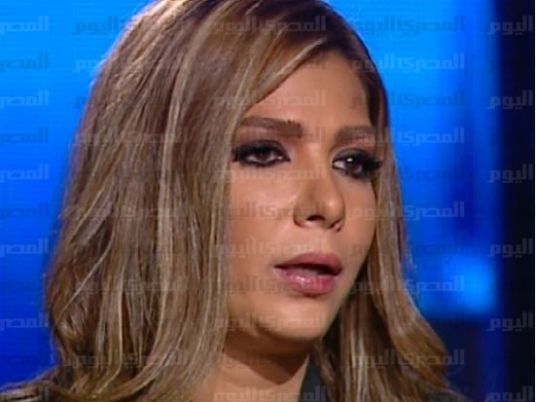 The famous Syrian artist, Assala, has participated for the second time in one of the largest music festivals in the Arab world, called "Mawazine", held in the Motoccan capital of Rabat for the 14th time this year.
In statements to the press, Assala said the success of the festival is due to the extraordinary Moroccan public, which posesses an "elevated sense of music."
During her Saturday performance, Assala presented songs from her new album, "60 Minutes of life", in addition to a song called "Fly, oh dove" dedicated to her homeland, Syria.
In related news, Jennifer Lopez, a famous American actress and singer, has raised controversy on Moroccan social media due to the skimpy clothing worn by her and by members of her band during her concert on Friday, which was aired live on Moroccan television. The channel came under criticism for broadcasting the show, only a few days after the Ministry of Communication stopped the broadcast of a Moroccan film for "insulting Moroccan women."
Edited translation from Al-Masry Al-Youm