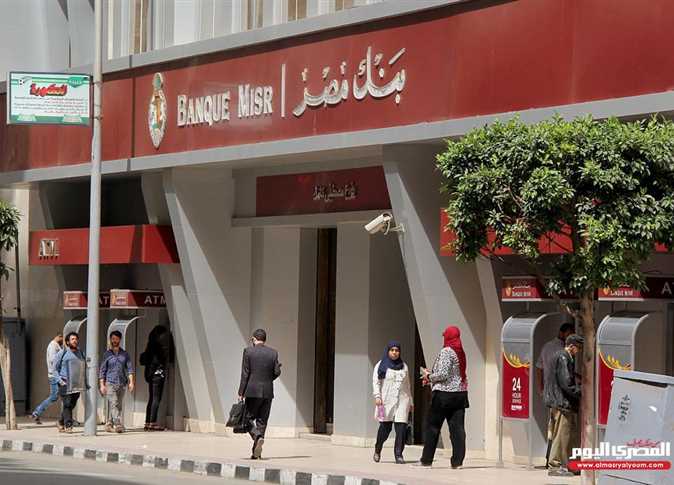 The Federation of Egyptian Banks (FEB) will begin urging any customers and visitors to local branch branches to put on facemasks starting May 17, alongside implementing other preventive measures.
In a Monday statement the FEB expressed confidence that citizens would follow these now mandatory measures before entering any banks.
"The decision came out of the FEB's concern to maintain the health and safety of workers, customers and bank dealers," the federation said, adding that this move falls in line with precautionary measures taken by the state, the Central Bank of Egypt and the Health Ministry to encourage the use of facemasks.
The statement urged all citizens follow these procedures to allow for the smooth operation of bank branches.
Banque Misr announced a similar move earlier on Monday.
It said that starting from May 17 all clients will be required to put facemasks in order to enter the bank's branches.
Fewer clients will also be allowed to enter the premises in order to reduce the risk of virus transmission.
Egypt on Sunday confirmed 436 new coronavirus cases, bringing the country's number of confirmed total cases so far to 9,400. The total number of COVID-19 deaths has now reached 525 nationwide, after announcing 11 more deaths.
The total number of fully-recovered cases rose to 2,075 after 73 cases left quarantine on Sunday, and all of whom have been discharged from isolation hospitals.
A total of 2,556 positive cases have been tested in Egypt, with all results now returned negative.