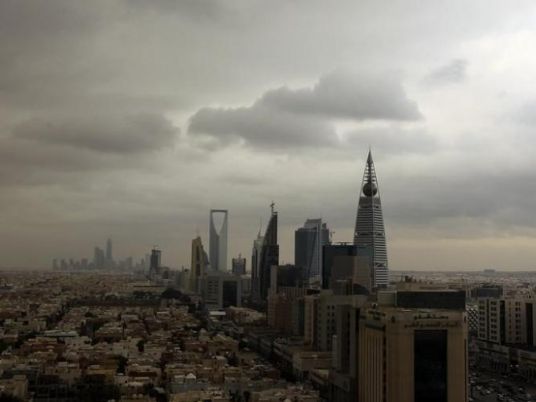 Qatar deported Saudi human rights activist Mohammad al-Otaibi to his homeland when he tried to fly with his wife to Norway where he had been granted political asylum, the rights group Amnesty International said on Tuesday.
Otaibi, who faces charges in Saudi Arabia for setting up an independent organisation and sending tweets deemed "offensive" to the kingdom, was arrested at Doha airport on May 24 and returned hours later to Saudi Arabia, an Amnesty statement said.
Qatar's official news agency QNA confirmed the deportation and quoted a foreign ministry source as saying it was "based on legal procedures and regional and international agreements relating to the extradition of accused persons and criminals".
A Saudi official did not immediately reply to a request for comment.
Since the 2011 Arab Spring, Saudi authorities have stepped up efforts to curb dissent with tough new cybercrime laws, sentencing offenders to prison terms for online posts deemed insulting to the absolute monarchy or threatening to public order.
The kingdom bans political parties and public forms of protest, and has sentenced members of a civil rights organization who campaigned for a constitutional monarchy to decades in prison.
Otaibi traveled to Qatar in February after Saudi authorities lifted a travel ban against him related to a previous conviction for human rights activity. He was granted asylum in Norway while living in Doha, according to Amnesty.
"He is a prisoner of conscience. The Saudi Arabian authorities must release him immediately and unconditionally and put an end to their relentless crackdown on human rights defenders," said Lynn Maalouf, Amnesty's Middle East research director.
Reporting by Dubai Newsroom; editing by Mark Heinrich