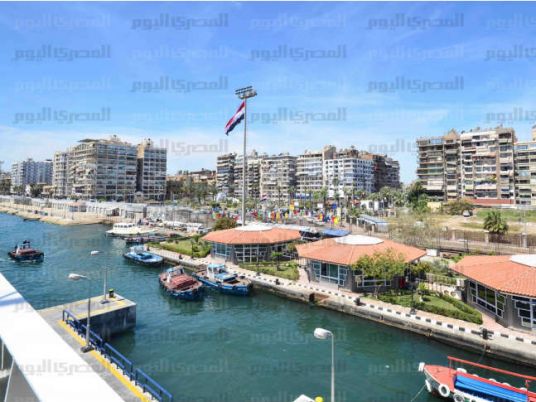 Customs authorities at the Port Said seaport, east of Egypt, seized 1,290 statues on Monday that allegedly exhibited "indecent positions", independent newspaper Al-Dostour.
Authorities said the black, ivory-made sculptures were seized Monday at the seaport after they noticed "men and women in indecent, sexually-explicit positions".
The items were being imported into Egypt aboard an Asian vessel coming in from the Jebel Ali seaport in the United Arab Emirates.
Though authorities have declined to give further details on the origin of the statues, many countries in Asia, particularly China, are known for their long tradition of carving ivory into figures of men and women. Many works of art are often portrayals of naked men or women, sometimes engaged in sexual foreplay.