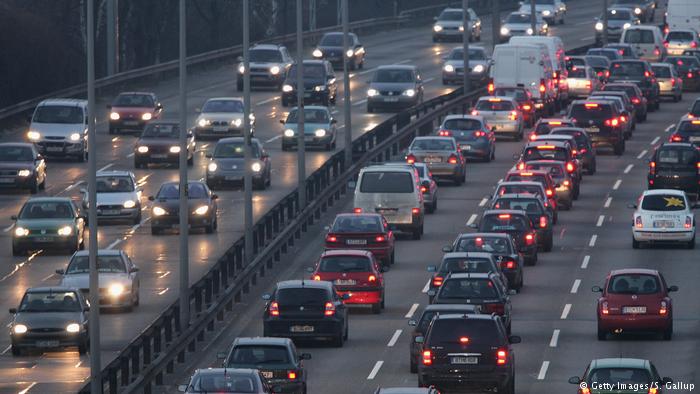 Dealers in the automotive sector believe that social media has become a marketing platform for cars in a way that now rivals annual exhibitions where brands participate to display their products, the Borsa news website said.
Recently, many companies declined to be present at the Frankfurt International Fair, the most important event in the automotive world, citing the lack of economic viability in participating – especially since the exhibition's last session did not have the expected participation rates as compared to before.
Peugeot, Nissan, Tesla, Volvo, and Fiat are among the most prominent brands that were absent from Frankfurt exhibition.
Egyptian companies have begun to follow suit, with several companies announcing that they would stop attending the Automac Formula exhibition.

Informa, the organizer of the "Automac Formula 2019" exhibition, announced the postponement of this year's session which was scheduled to take place in December.
This marks the second change in its date, as the previous date for the twenty-sixth session of the Cairo International Motor Show was supposed to be in September.
The Egyptian auto market began its shift towards digital marketing through various social media sites to keep pace with global changes.
Social media has started to have a major impact on the auto sector through campaigns such as "Let it Rust". Let it Rust was launched in early 2019 on social media to boycott car traders over price hikes, and succeeded in reducing prices.