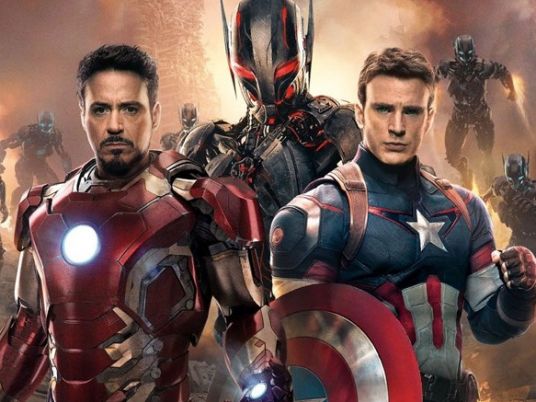 "Avengers: Infinity War" took in $39 million on Thursday evening at U.S. and Canadian box offices, the biggest opening for a Marvel Studios film and the fourth-highest of all time, distributor Walt Disney Co said.
By Sunday, the movie is expected to come close to or even break the weekend record set in 2015 by "Star Wars: The Force Awakens," according to box office analysts. "Force Awakens" grossed $248 million over its initial weekend.
"Infinity War" features more than 20 superheroes from Marvel's ever-expanding cinematic universe, including Iron Man, Spider-Man, Black Panther and the Guardians of the Galaxy.
Critics largely praised the movie for its ambition, scale and wit and for a jaw-dropping ending that seems designed to get audiences hooked for another installment next year.
"Infinity War" opened Wednesday in some overseas markets, where it has sold $95 million worth of tickets in its first two days, Disney said.