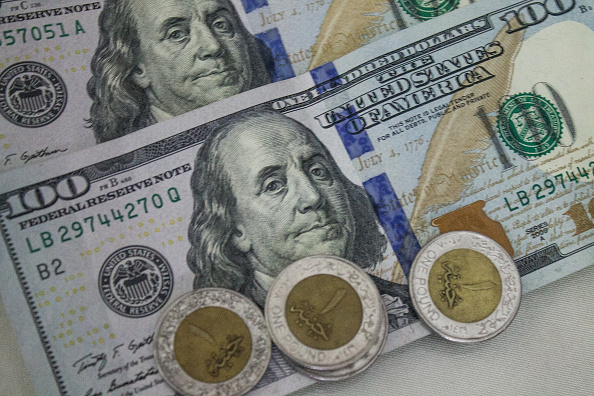 Average yields on Egypt's three-year and seven-year treasury bonds rose at an auction on Monday, central bank data showed.
The average yield on three-year bonds was 15.897 percent, compared with 15.542 percent at the last auction on Dec. 25. The average seven-year bond yield rose to 15.785 percent, from 15.554 percent.
Egypt has raised its key interest rates by 700 basis points in total since November 2016 when it floated the pound currency to secure a $12 billion International Monetary Fund loan aimed at reviving its economy.
The sharp hikes in interest rates have encouraged investors to buy Egypt's debt.