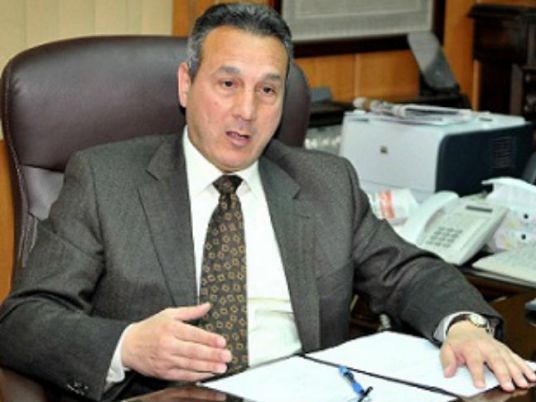 The rate quoted for the US dollar among black market dealers has dropped to nearly LE9, down from a recently reported LE9.60, according to Banque Misr chief Mohamed al-Etriby. He attributed the decline to recent measures taken by the Central Bank of Egypt to "bolster confidence and stability in the market."
The CBE still has more "tools" that can be used to control the market, Etriby told Al-Masry Al-Youm, anticipating that the dollar could see further declines in the coming period.
Mounir al-Zahed, CEO, Banque du Caire, has also lauded the CBE moves as a surety for stability. He welcomed the CBE's issuance of euro-denominated certificates for Egyptians abroad, a step taken in order to nurture the country's foreign reserve for a profitable return.
The heads of local banks told Al-Masry Al-Youm that the CBE is preparing for a new, exceptional dollar auction providing US$500 million for importers and banks in waiting.
The CBE last week removed a cap on foreign currency deposits so as to make it easier to import staple commodities and address the steep decline in the Egyptian currency against the dollar.
Egypt's three largest state-owned banks will issue euro-denominated debt certificates for Egyptians living abroad, with maturities of one, three and five years, the National Bank of Egypt (NBE) said on Saturday.
Egypt aims to encourage millions of Egyptians living abroad to put their foreign currency savings into such schemes, as a means to tackle the severe shortage of foreign currency that is afflicting the economy.
The one-year certificate will have an interest rate of 2 percent, the three-year certificate an interest rate of 3 percent, while the five-year certificate will have an interest rate of 3.5 percent, NBE, the largest state-owned bank, said in a statement.
The minimum value for the certificates will be 100 euros ($111.51).
The top three state banks, NBE, Banque Misr, and Banque Du Caire, had already announced a similar scheme on Feb. 29 for dollar-denominated certificates.