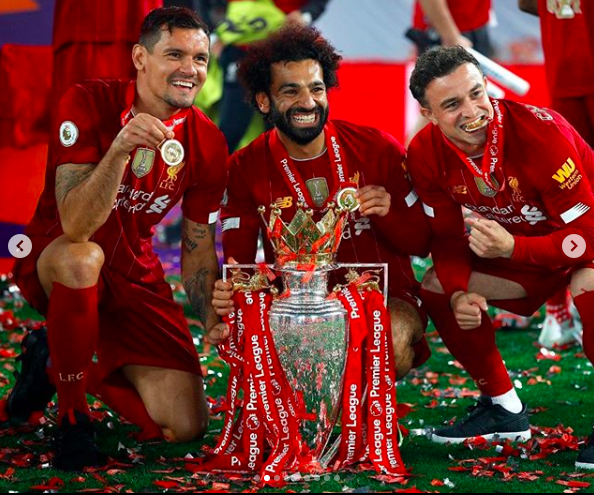 Liverpool and Egyptian football superstar Mohamed Salah requested that Egypt's national football team grant him a private hotel suite in order to avoid contracting the coronavirus from the rest of his team, based on recommendations from Liverpool officials concerned over the virus.
Salah also asked for a specific diet, which he told the doctor of Egypt's national team, and further requested that he be picked up directly from the airport by car.
The Egyptian national team, led by coach Hossam al-Badry, is preparing for the first training session on Sunday at Cairo International Stadium ahead of playing with Kenya and Comoros within the African Nations 2022 qualifiers.