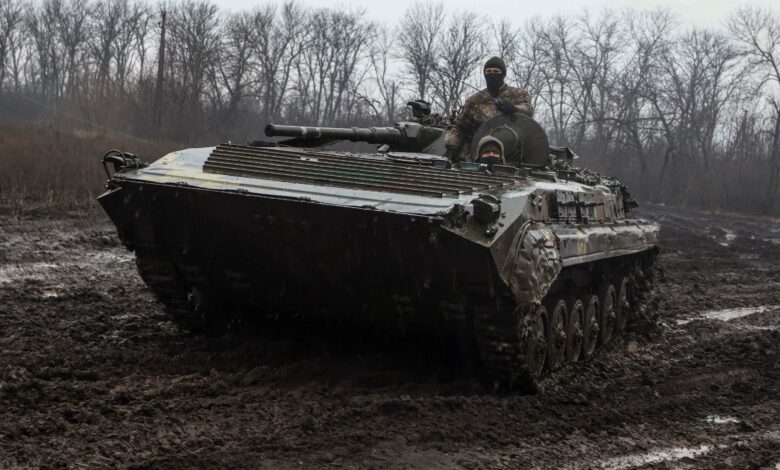 Ukraine is becoming a "battle lab" for testing Iranian weapons outside of the Middle East, a senior US defense official said Thursday.
This comes ahead of US Secretary of Defense Lloyd Austin's visit to Israel where Iranian-Russian military cooperation will be on the agenda.
"Everyone should be preparing for what the threat scenarios look like when Iran takes the tactics, techniques and procedures it learned in Ukraine and starts to use those coercive tactics here," the official said in reference to the Middle East.
The official added that Russia is willing to transfer advanced technology to Iran in order to receive Iranian "lethal aid."