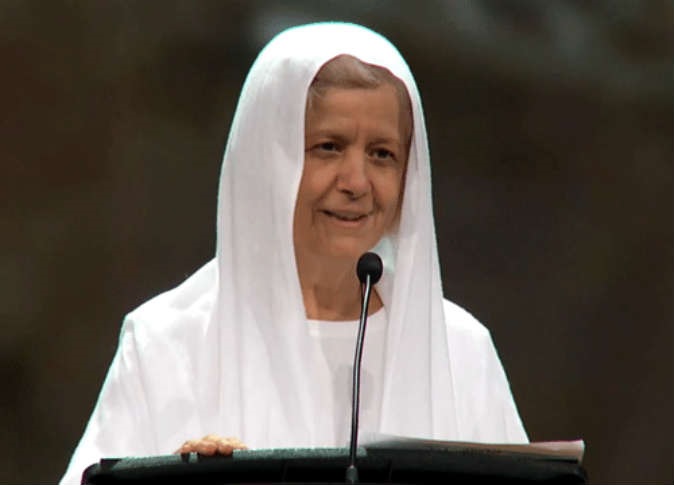 The BBC announced its list of the 100 most inspiring women from around the world for 2020, with two Egyptians joining the list of women driving change and making a difference in this turbulent era.
The Egyptians on the list are Nadeen Ashraf, the founder of Assault Police, an Instagram account where Egyptian women can share stories of sexual harassment and Maggie Gobran, nicknamed "Mama Maggie", who has dedicated her life to helping Egypt's marginalized children in Egypt.
"She has abandoned a life of affluence and a distinguished academic career", the BBC wrote of Gobran, adding that she has "dedicated all her energy and resources to observing children, washing their feet, and looking into their eyes and telling them that they matter."
The BBC's 100 Women team drew the list up based on names gathered by them and suggested by the BBC's network of World Service languages teams.
"We were looking for candidates who had made the headlines or influenced important stories over the past 12 months, as well as those who have inspiring stories to tell, achieved something significant or influenced their societies in ways that wouldn't necessarily make the news," it added.
The pool of names was then assessed against this year's theme – women who led change – and measured for regional representation and due impartiality, before the final names were chosen.