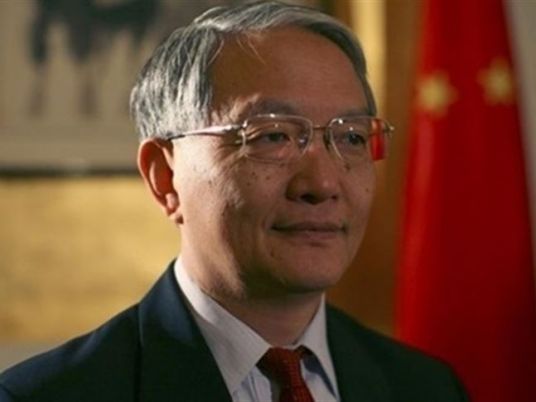 Belarus President Alexander Lukashenko arrived in Cairo on Sunday accompanied by a large delegation representing major companies in his country.
The visit to Egypt is set to last for two days, during which he will meet with Egyptian President Abdel Fattah al-Sisi.
The delegation includes the heads of 40 Belarusian companies that seek investment in Egypt. The two presidents will tackle boosting cooperation in all fields, in addition to discussing some regional and international issues of joint interest.
Several cooperation agreements between Egypt and Belarus are expected to be signed in the tourism field during the visit. The Egyptian Federation of Chambers of Commerce will organize the Egyptian-Belarusian business forum and an exhibition on Monday.
The forum will be opened by Lukashenko, deputy prime minister and ten Belarusian ministers.
The forum targets partnerships in heavy industries that includes tractors, lorries, buses, tyres, equipments of mines, construction, laser technology used in industry and others.
Edited translation from DPA