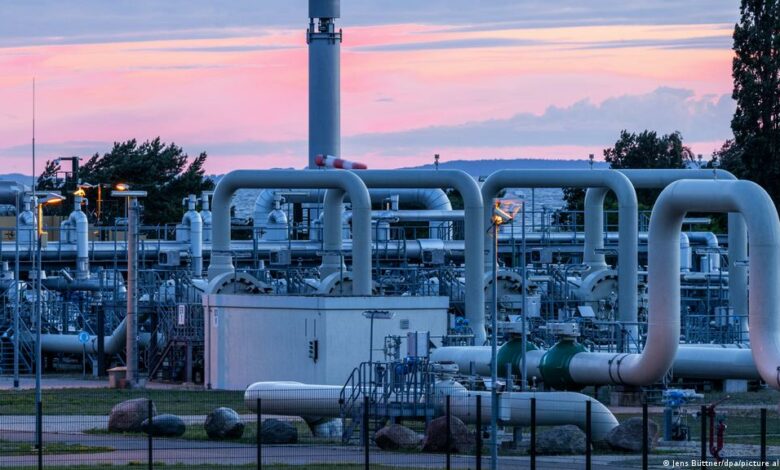 Belarusian President Alexander Lukashenko on Wednesday issued a message congratulating the people of Ukraine on their Independence Day.
"I am convinced that today's contradictions will not be able to destroy the centuries-old foundation of sincere good-neighborly relations between the peoples of the two countries," Lukashenko said in a message on the presidential website. "Belarus will continue to stand for the preservation of harmony, the development of friendly mutually respectful contacts at all levels."
Lukashenko wished the Ukrainians "a peaceful sky, tolerance, courage, strength and success in restoring a decent life."
Some context: Belarus is an ally of Russia and the country was used as a launch point for the invasion of Ukraine in February. The country is host to a wide variety of Russian weaponry and Ukrainian officials have reported an increase in the deployment of Russian missiles at an airbase in Belarus in recent weeks.