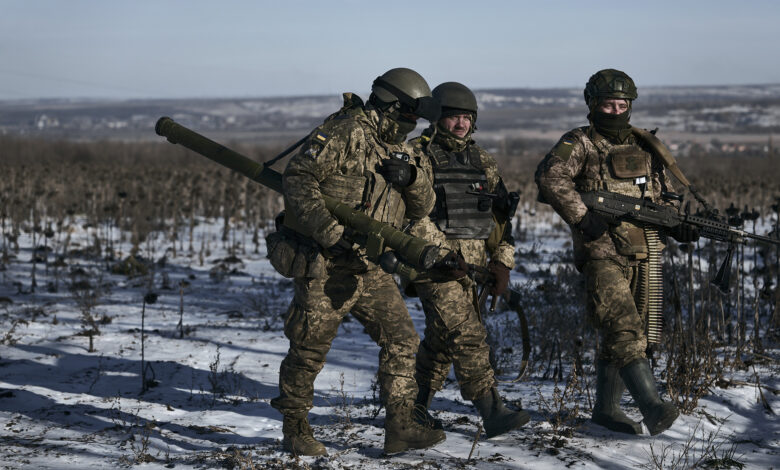 Belarusian artillery units that are part of a joint military grouping with Russia are being put on alert as part of combat coordination activities in Belarus, according to the country's ministry of defense.
"Today, within the framework of joint activities of combat coordination of the regional grouping of troops of Belarus and Russia, the artillery units of the 11th separate mechanized brigade are being prepared to carry out tasks as intended," reads a statement from the ministry.
In October last year, President of Belarus Alexander Lukashenko announced the establishment of a joint grouping of troops with Russia due to "the aggravation of the situation on the borders of Belarus."
And the joint grouping continues to grow in size, the defense ministry said this week.
"As part of ensuring the military security of the Union State, the build-up of the regional grouping of troops (forces) of the Republic of Belarus and the Russian Federation continues," said the ministry in a statement.
The ministry also announced joint air force exercises between the two countries.
Last month, Ukraine warned it does "not rule out" a "deliberate provocation" from Russia after Belarus said that the wreckage of a Ukrainian missile landed on its territory.