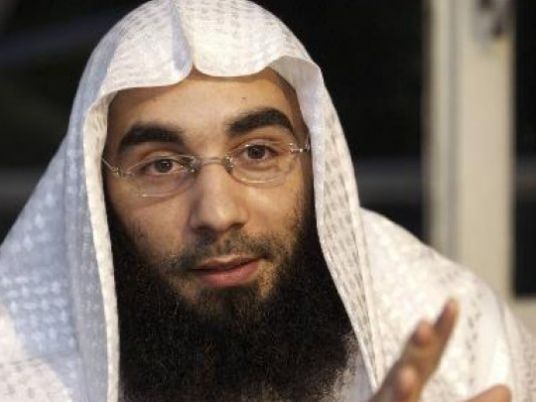 A Belgian court on Wednesday jailed the leader of an Islamist group and several of his followers on terrorism charges for sending jihadist fighters to Syria.
Fouad Belkacem, the chief of the Sharia4Belgium group, was sentenced to 12 years in prison by the court in the northern port city of Antwerp.
"Belkacem is responsible for the radicalisation of young men to prepare them for Salafist combat, which has at its core no place for democratic values," the judge said.
"Sharia4Belgium recruited these young men for armed combat and organised their departure for Syria."
Prosecutors had filed terrorism charges against 46 members of the group in total but only nine were present for the five-month trial, with the rest believed to be in Syria.
Security was tight at the court for the verdict, which came a month after two suspected militants were killed in Belgium during a huge anti-terror operation.
Belgium is the European country that has produced the most jihadist fighters relative to its population size.