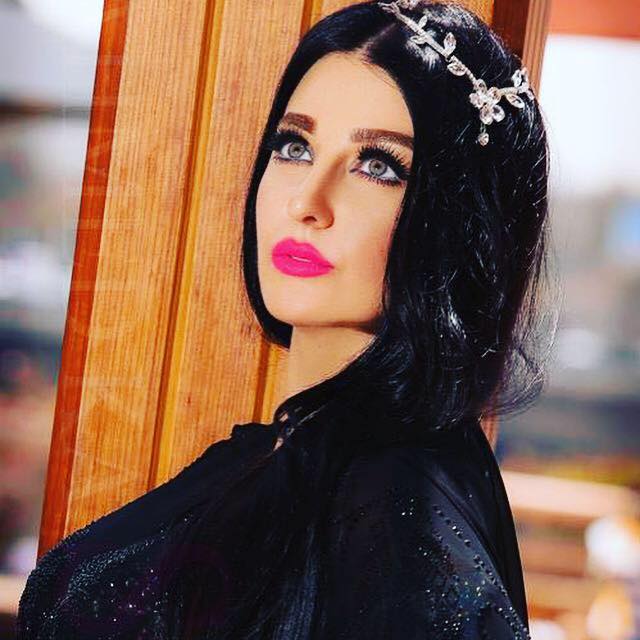 Egypt-based Armenian belly dancer Sofinar Grigorian, publicly known as Safinaz, has been under fire for the past few days and currently faces accusations of "inciting debauchery" after she appeared in a viral video with a couple of fans dancing in bikini swimwear onstage in Egypt's North Coast.
The video shows the famed belly dancer performing during a concert last month on a North Coast beach. In the video, Grigorian invites fans dressed in bikinis to join her. One of the bikini-clad women dances along with the Safinaz.
Egyptian and international outlets reported that the video was received with anger by many Egyptians who saw it as "unacceptable" and "explicit".
The disparagement of the belly dancer on social media prompted the Egyptian Musicians Syndicate to release an official statement stating that firm action will be taken against the Armenian belly dancer. However, the syndicate, which has been running its internal elections over the past few weeks, did not make an official decision regarding the incident so far.
On the flipside, Egypt's other governmental entities made series moves towards Safinaz. An investigative committee confirmed receiving all the incidents' details. Moreover, the chairman of the Egyptian Censorship Board requested the issue of an official report against the belly dancer, accusing her of "inciting debauchery."
If officially convicted, Safinaz could be sentenced to three years in jail and deportation from Egypt; she would, of course, be banned from dancing in Egypt in that case. Furthermore, the Egyptian Musicians Syndicate will not provide Safinaz approvals to hold any concerts if she is convicted.
Safinaz stressed that all accusations against her alleging that she performed "naked" are completely false, asserting that she has always adhered to rules and only wears the allowed outfits, according to her interview with El Watan News in light of the crisis.
Rebutting accusations, she further commented on the two women who appeared in the video, saying that she is not able to prohibit or object to fans who want to dance, adding that they have done so before and that the event was indeed a beach concert, El Watan News reported.
In September 2015, Safinaz was sentenced to six months in jail and fined LE15,000 for performing while dressed in a belly dancing suit themed upon the Egyptian flag. Her six-month prison sentence was suspended but the fine was doubled, according to CNN Arabic.
This occurrence in not the first of its kind in Egypt, as the belly dancer Johara was previously sentenced to one year in prison after the release of a video featuring her dancing in an allegedly revealing outfit was widely spread on social media networks last year. The prosecution exiled the Russian belly dancer to Beirut, Sayidaty Magazine reported.
The viral video of Johara was viewed as a "threat to public at that time", Stepfeed said, adding that the belly dancer was accused of "inciting debauchery" as well.
Photo credit: Sofinar's Facebook page