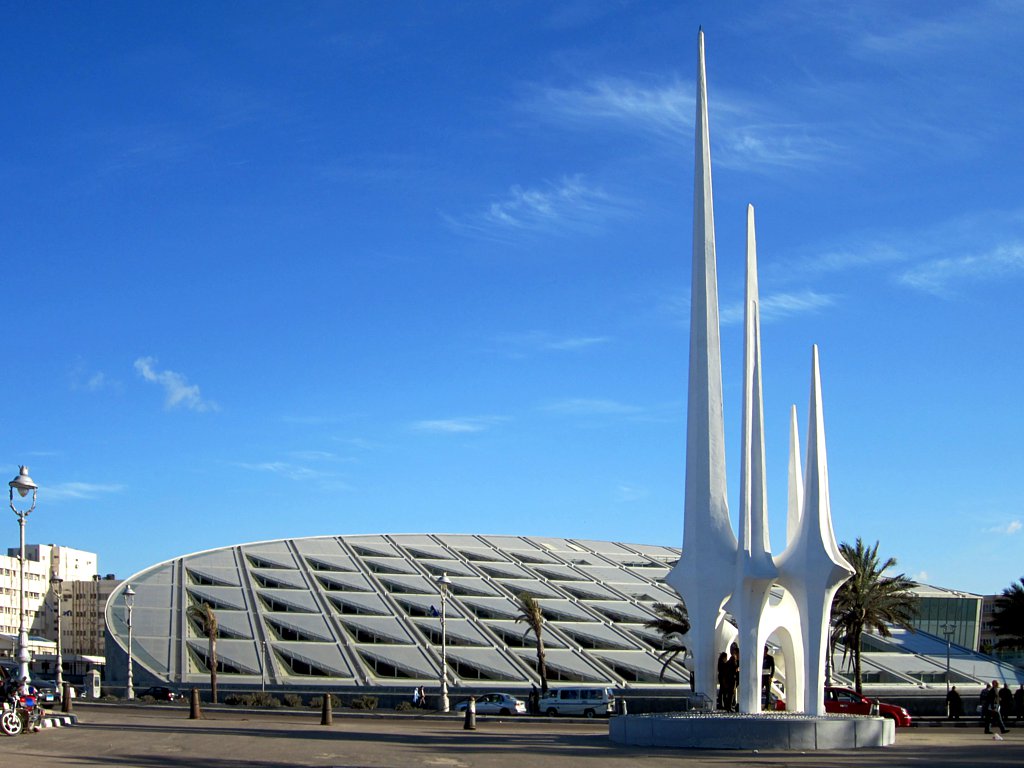 The Bibliotheca Alexandrina, through the Center for Font Studies, launched the "Hieroglyphics Step by Step" website, in cooperation with the Information Technology Department, to teach hieroglyphics.
The website is the first interactive website for teaching the ancient Egyptian language, targeting university students, amateurs and those interested in the ancient Egyptian language at its various levels. The website includes scientific material in both Arabic and English.
The website is a long-term project, the first phase of which was launched in 2015, and it's scientific content has been continuously updated since then, whether in terms of the educational lessons and the tests, the number of words in the dictionary, or samples of artifacts.
Once you enter the website, there are a lot of hieroglyphs. The website requires you to click on the image and choose its place in the middle of each word and then shows the result.
For information on the website, click here.