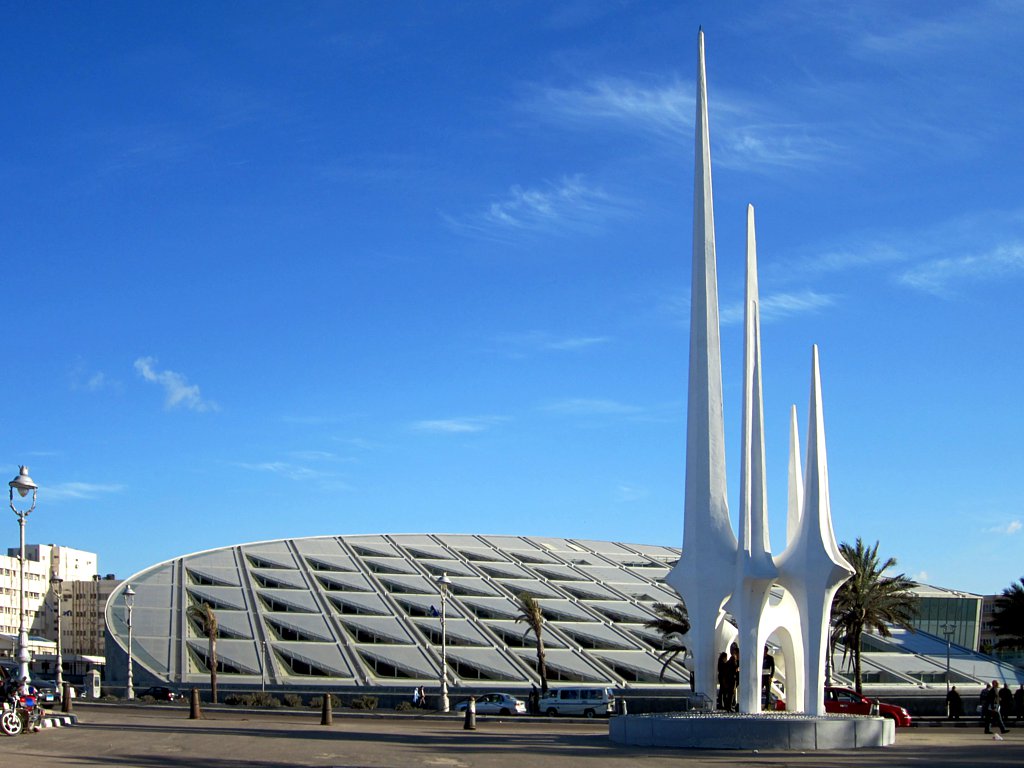 The Bibliotheca Alexandrina concludes the sixteen-day campaign to counter violence against women campaign on Tuesday.
The library organizes a major celebration on this occasion as follows:
1:00 PM:
The conclusion of the theatrical show "Butterfly Storytelling".
The show presents a psychodramatic tableau, which is the conclusion of the work of the "Butterfly Storytelling" workshop, which aims to discover the skills and strengths of the participating women through training on how to use acting, writing and storytelling skills to help them express their problems and emancipate themselves of its effects that impede their social and economic progress.
3:00 PM:
Solidarity Vigil for the participants in the campaign and those interested in the issue of combating violence against women in the outdoor arena of the library.
5:30 pm:
Lighting the Bibliotheca Alexandrina building in orange for the fifth year in a row, similar to other distinctive landmarks around the world, to send a message about the importance of combating violence against women.
It also highlights the importance of concerted efforts to achieve that goal.