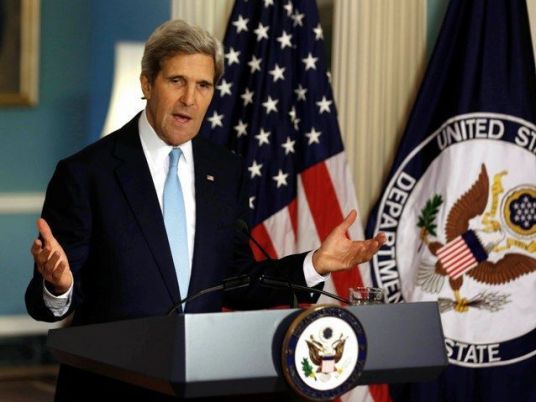 US State Department will take part in a visit by the American Chamber of Commerce's delegation starting Sunday until Tuesday.
The delegation includes more than 150 executive directors, representing more than 60 companies in the US. This is considered the biggest international trade delegation by the American Chamber of Commerce.
The group will be headed by David Thorne, senior advisor to the secretary of state, representatives of the Export-Import Bank of the United States and US Overseas Private Investment Corporation, according to a statement by the State Department on Friday.
The delegation will meet with senior Egyptian officials to discuss US investment in Egypt, as well as methods of boosting economic initiatives, which will encourage expansion of US investment
The visit is the fourth for Thorne to Egypt in nine months.
Edited translation from DPA