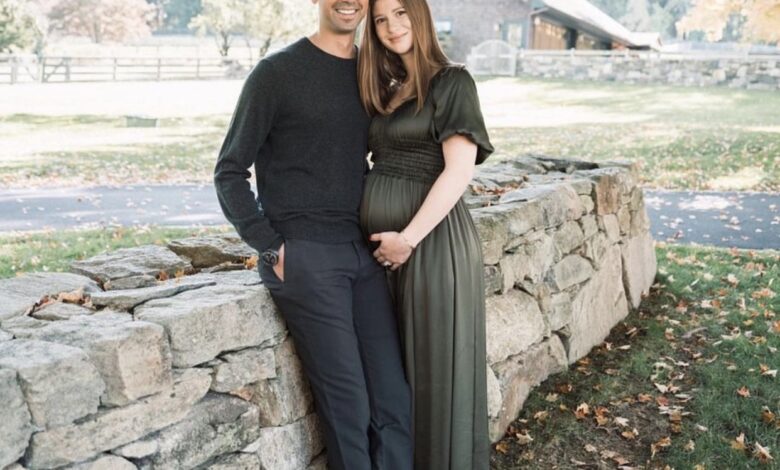 Jennifer Gates, 26, daughter of American billionaire Bill Gates, announced on Thursday that she is pregnant with her first child with Egyptian husband, Nayel Nassar.
On the announcement on Instagram, showing her with her husband in the garden of the family home in New York, Jennifer Gates commented: "Thankful."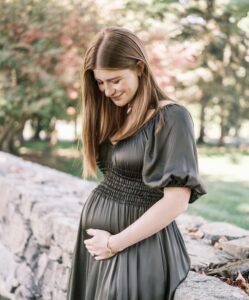 Gates, 26, married the 31-year-old Egyptian professional equestrian, Nassar, on October 16, 2021, in a ceremony held at the couple's US$ 25 million ranch in Westchester, New York City, according to the Daily Mail website.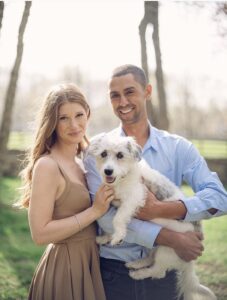 Nassar, born in the United States in 1991 and Gates were united by their passion for equestrianism.
He is considered a first-class equestrian, as he participated in several international competitions and won more than one title.