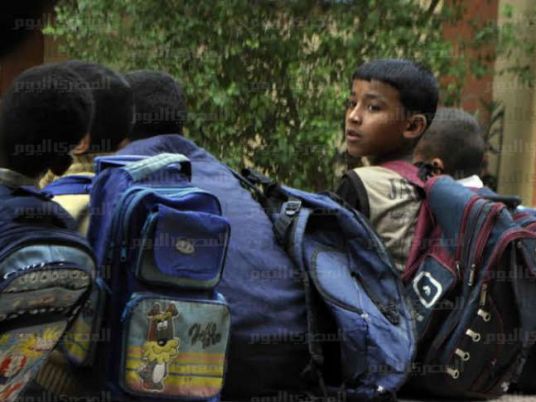 The Administrative Prosecution has ordered the questioning of a secondary school biology teacher after social network sites circulated a video showing him performing a gruesome dissection of a rabbit in front of his students, the latter whom accused him of torturing the helpless creature.
The spokesperson for the administrative prosecution, Mohamed Samir, was quoted by state-run al-Gomhurriya as saying that a video clip shared on Facebook showed the teacher, who works for a Cairo school, "nailing a live rabbit to a wooden table…. amid horrible screams of pain from the animal."
The statement explained that the teacher seemed to be conducting "some kind of experiment amid cheers from his students".
The statement labelled the teacher's action as "inhumane" and "a grave crime towards a helpless creature whose bad luck put him in the hands of a merciless human". It added that his actions also constituted a crime against the students, as it subjected them "to violence and torture as something familiar".