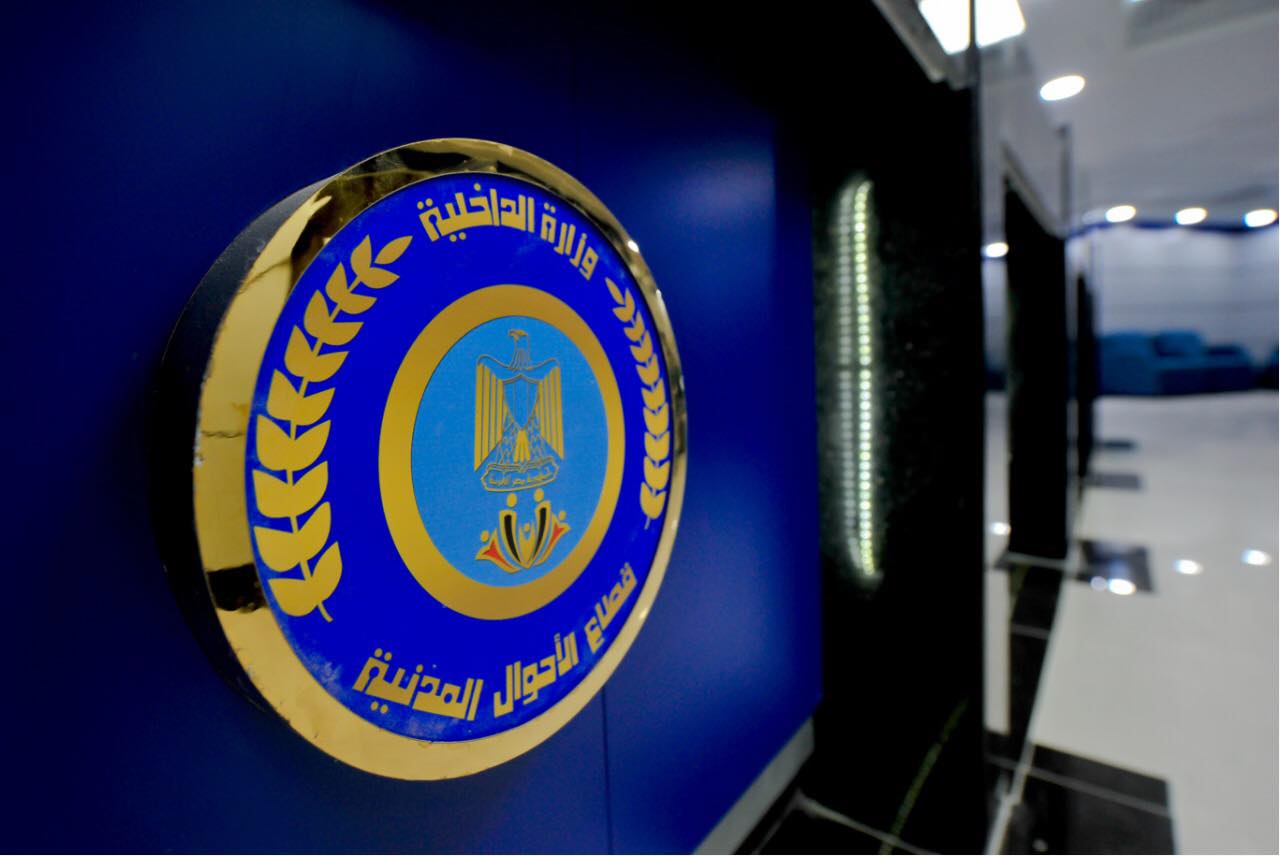 The Ministry of Interior has recently revealed details of the arrest of blogger Hadeer Atef and others on charges of fraud.
According to a statement by the Ministry of the Interior on Monday, 16 citizens have accused a fashion blogger, her husband, who has a criminal background, his sister and her husband of obtaining sums of money through racketeering activities.
These defrauded funds were obtained by deception.
By deluding their victims into believing that they woukd have part ownership in a group of companies working in several fields (cars, real estate, securities trading).
The suspects claimed investing the citizens' money in return for financial profits in these companies.
The blogger promoted on her page on instagram the activities of those companies to her followers.
Three suspects were arrested in Giza Governorate.
They admitted in interrogation receiving money from the victims amounting to more than one million pounds under the pretext of investing it for them in return for profits, but they did not do so or return the original amounts.
Legal measures were taken, and efforts are being intensified to arrest the fugitive accused.
The security services arrested each of the blogger Hadeer Atef, Hagar Mahmoud – a student, and Tamer Adel, the husband of Atef, on charges of defrauding 16 people.
Atef's monther meanwhile claimed she had been kidnapped from home on Monday morning.
The fugitive ex-husband of Atef, Bilal Mahmoud, claimed, hours ago, through his personal account on Instagram he would commit suicide and end his life after the kidnapping of his ex-wife, and putting his daughter in danger.
A short while ago, the admin of the page for Hadeer's ex-husband, published news in which he claimed that Mahmoud ended his life, saying: "May God have mercy on you, my friend, and forgive you. Bilal is under God's protection, pray for him with mercy and forgiveness."