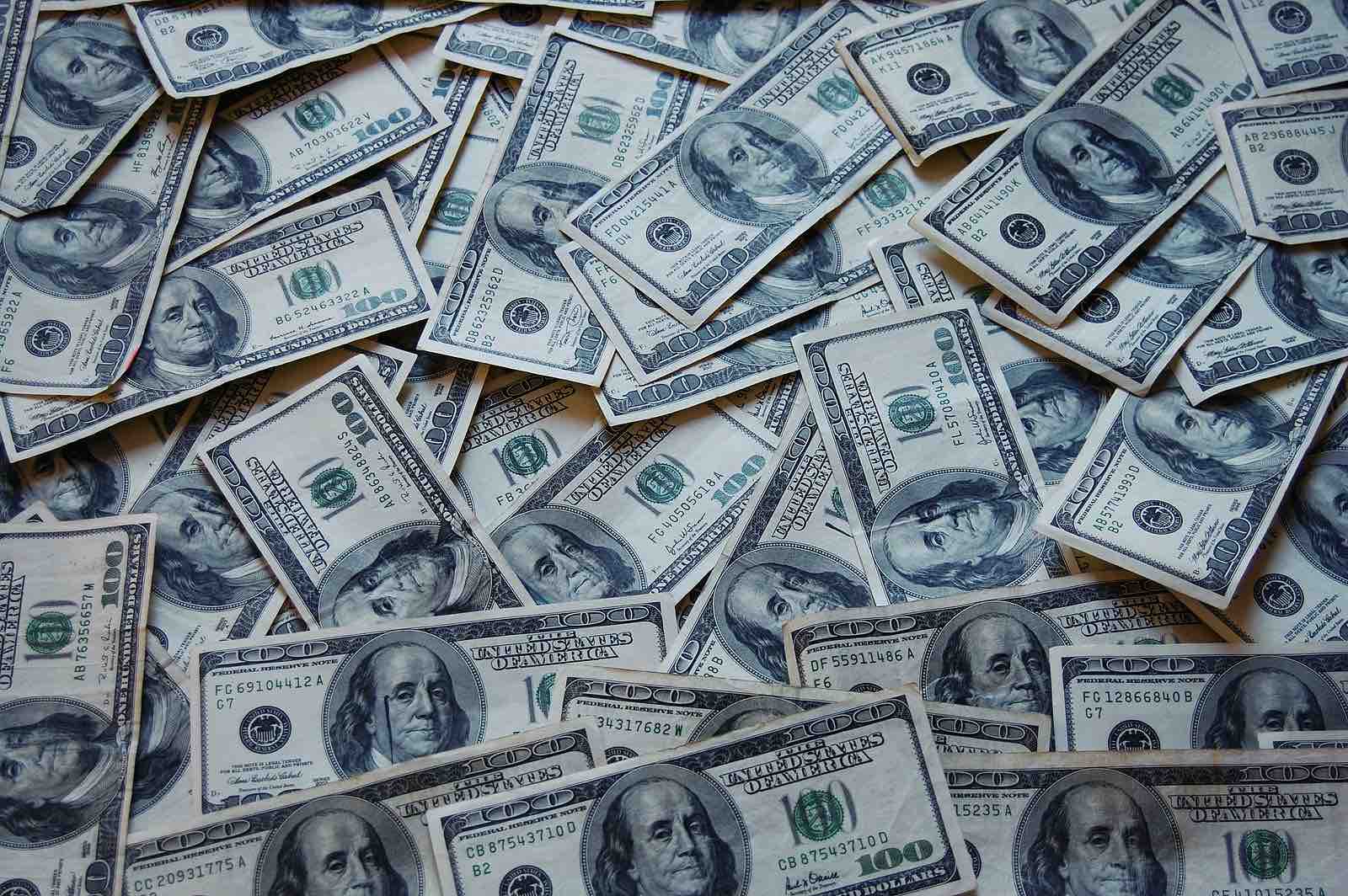 The Cairo Investigation Department in Egypt arrested Bilal Mahmoud, the ex-husband of blogger Hadeer Atef, on charges of defrauding citizens.
Mahmoud was arrested after social media users circulated posts claiming he had committed suicide after Atef was kidnapped by unknown persons, which turned untrue.
The investigation authorities in the Fifth Settlement detained Atef, HagarMahmoud, and Tamer Adel, for four days, pending investigations into accusing them of defrauding 200 people and obtaining sums of money from them.
He did this by claiming to invest their funds in return for financial profits.
Their mobile phones were seized and sent for examinion by the Information Technology Department in search of more clues. 
The Ministry of the Interior issued a statement, Sunday, after receiving several reports from 16 citizens accusing Atef, her husband, her ex-husband, who has a criminal background, and Atef's ex-husband's sister and her husband of defrauding them.
According to initial investigations, the suspects obtained sums of money from the victims, after convincing them of owning a group of companies operating in several fields, including cars, real estate, and securities trading.
They seized the victims money under the pretext of investing it in their companies in return for financial profits.
Security investigations revealed that Atef promoted the activities of these companies on her Instagram page to her followers.
Initial investigations and investigations added that the Public Funds Department received a report from ten other people that they had been exposed to fraud by the suspects.
They added that the suspects seized their money to invest it in car and real estate trade.
Atef, Mahmoud, and Adel were arrested on Sunday in the Sheikh Zayed City of Giza Governorate.