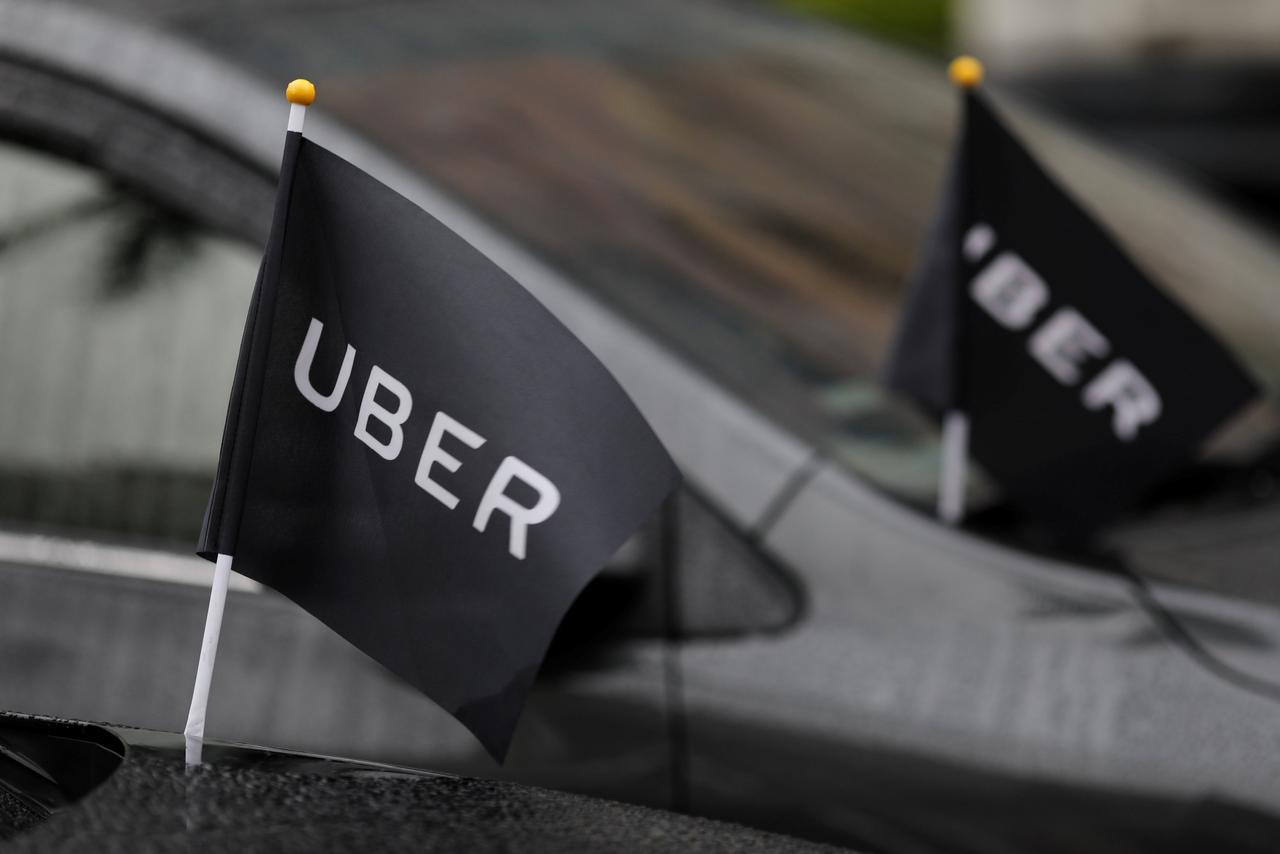 Uber, the ride-hailing giant, is currently working on a deal to buy out its Middle East rival Careem for US$1.4 billion in cash and US$1.7 billion in shares, Bloomberg reported.
Sources who preferred not to mention their names due to the private nature of the deal told Bloomberg that Careem's shareholders, including Saudi Prince Al-Waleed bin Talal and Japanese e-commerce Company Rakute among others, were asked to respond to the agreement by Monday evening. Accordingly, the deal is set to be announced on Tuesday.
Neither Uber spokesperson Matt Kallman nor Careem's spokesperson were able to comment on the deal.
Bloomberg also mentioned that Uber's surprising plans come before its imminent initial public offering, considered the biggest in the history of New York Stock listings. It is scheduled that Uber will publicly file for an IPO in April, leading to a noticeable increase in the company's value that could reach US$120 billion, according to previous statements made to Bloomberg.
Bloomberg asserted that Uber has been seeking deals aimed at strengthening its ties to the Middle East. The business news agency predicts that if the deal is completed, it will noticeably boost the startup market in the Middle East, following Amazon's acquisition of Dubai-based online retailer Souq.com for $580 million in 2017.
Careem's past value of US$1 billion used to be the greatest among all Middle East technology startups, according to Bloomberg. Careem's official website shows its considerable expansion to 90 cities in 15 different countries over the past few years.