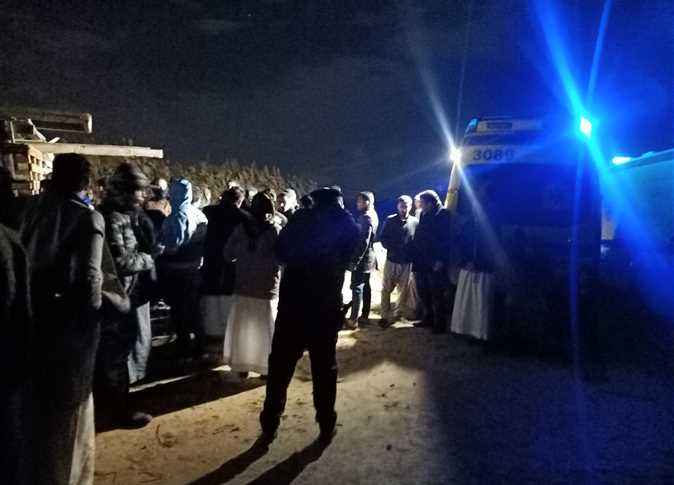 Egyptian water rescue forces continued their searches on Tuesday after a boat carrying 19 people sank on Monday in Lake Mariout in el-Hawariah, south of Alexandria.
Six people were rescued from the lake late on Monday and have been transferred to the Amiriya General Hospital for treatment.
A security source in Alexandria said the rescue team recovered on Tuesday morning another body, bringing the total number of bodies recovered to nine.
The source added that four water rescue units, along with volunteer divers, continue to search for others.
Alexandria Governor Mohamed al-Sharif said in a live stream that the number of missing is not yet clear, stressing that the search and rescue work is ongoing.
Most of the boats in the lake are working without licenses, the governor added.
The people on board the boat were reportedly on a family recreational trip.