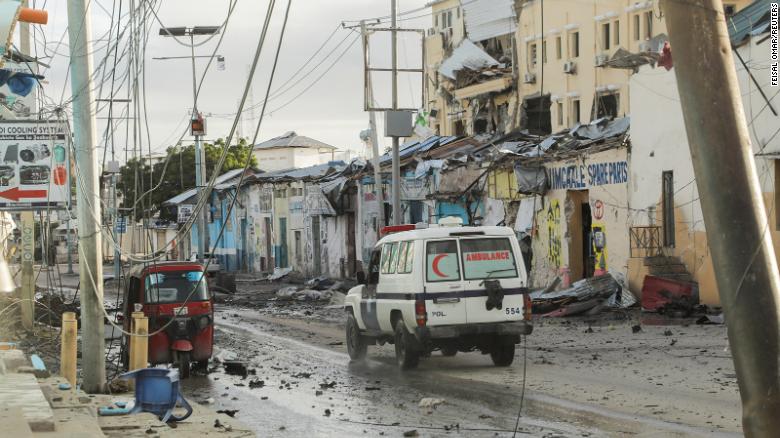 The car bomb that killed Darya Dugina, daughter of ultra-nationalist Russian idealogue Alexander Dugin, was detonated remotely, a law enforcement official told Russian state news agency TASS on Monday.
"It has now been established that the bomb in Dugina's car was detonated remotely. Presumably, the car was monitored and its movement was controlled," the law enforcement official, who was not named, told TASS.
Dugina, a Russian political commentator and the editor of a disinformation website called United World International, died after a bomb planted in a car she was driving went off in the outskirts of Moscow on Saturday evening.
Details of the explosion are currently being investigated by the Russian Investigative Committee.
Earlier, Russian officials said 400 grams of TNT was used the explosion and that the "explosive device was attached under the Jeep on the driver's side," TASS reported Sunday.