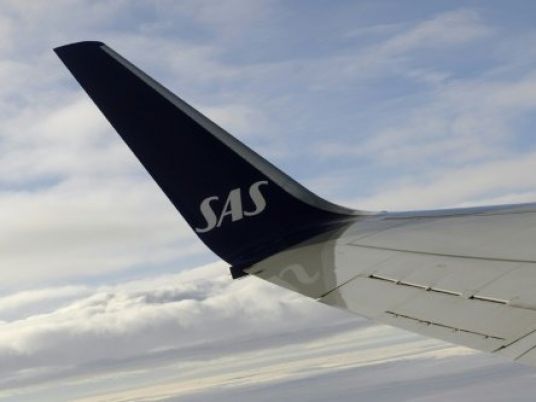 A Scandinavian Airlines (SAS) plane carrying 72 people from London to Stockholm was diverted to Gothenburg on Friday after a bomb threat and passengers were evacuated, police said.
"The 72 people on board the plane, including the crew, are being evacuated right now," police spokesman Stefan Gustafsson told AFP.
The plane was parked at a remote area of the Landvetter airport in Gothenburg, on Sweden's west coast, and a bomb squad has been called to search the aircraft.
"The bomb threat was called in to air traffic controllers while the plane was in the air," Gustafsson said, refusing to disclose other details.
The plane landed at Landvetter around 10:00 am (0900 GMT).
Landvetter is Sweden's second-biggest airport, registering around six million passengers in 2015.